The 2012 Pug Awards were handed out on Wednesday (June 13th) at the TIFF Bell Lightbox, last year's winner in the Commercial/Institutional category. The Pug awards, are decided by the public's votes of Toronto buildings completed in the last year. These annual awards are divided into two categories: Residential and Commercial / Institutional. A third award, the Paul Oberman Award for Adaptive Reuse and Heritage Restoration, is given to the project with the greatest number of votes and which features a significant heritage component.
The annual Pug Awards debuted in 2004 and celebrate the best in Toronto architecture and planning. Founded by Anna Simone, principal of design firm Cecconi Simone, and Gary Berman, president of real estate financier Tricon Capital Group, the awards invite the public to vote on the best, the middling and worst of Toronto's newest real estate developments. The goal is to inform the public about design excellence and ultimately contribute to the growth and prosperity of Toronto.
Residential
Winner: 83 Redpath, Sweeny Sterling Finlayson & Co, The Benvenuto Group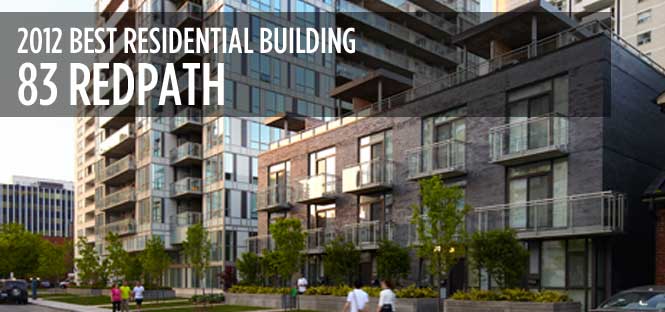 Runner Up: James Cooper Mansion, Burka Architects and Goldsmith Borgal & Company, Tridel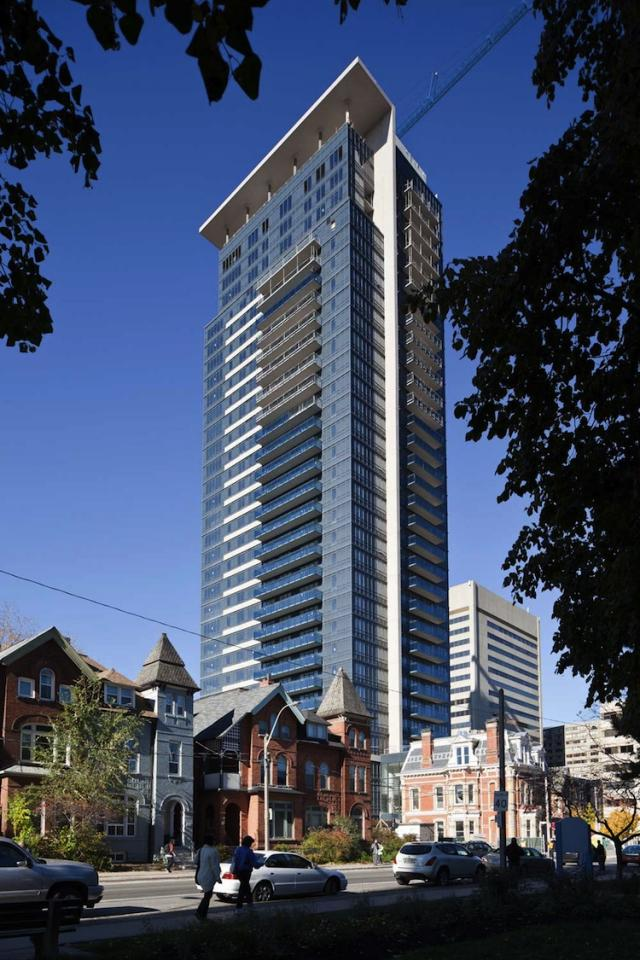 Honorable Mention: Quay West at Tip Top, architectsAlliance, Monarch Group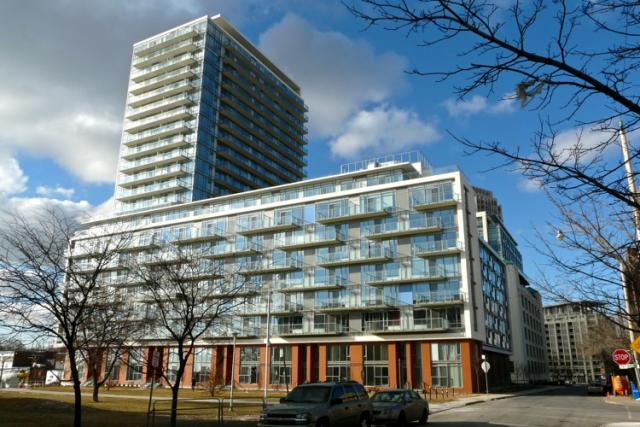 >>Click here to contact me for available listings in these buildings, or for any other Toronto condo or loft project (new or resale).
Casey Ragan
"Toronto's Condo Authority"