The Toronto Real Estate Board reported a substantial year-over-year increase in home sales in April 2019. The number of residential transactions jumped by 16.8% to 9,042 compared to 7,744 in April 2018. On a preliminary seasonally adjusted basis, sales were up 11.3% compared to March 2019.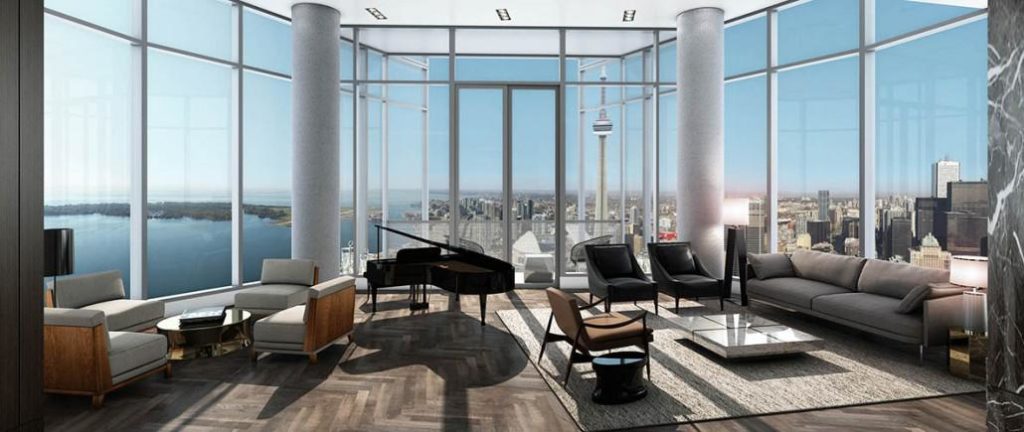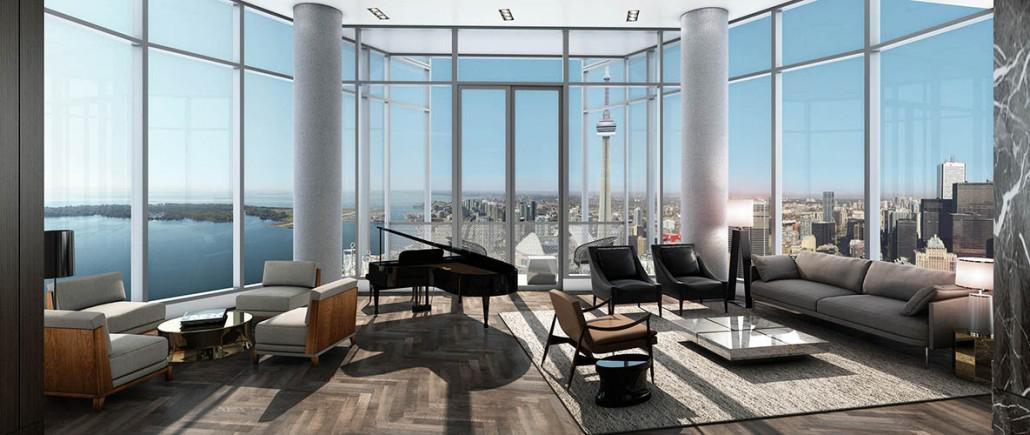 New listings were also up year-over-year by 8%. However, the annual growth rate for new listings was much lower than that reported for sales. This suggests that market conditions continued to tighten which points toward an acceleration in price growth.
The strong year-over-year growth in sales is obviously a good news story and likely represents some catchup from a slow start to the year. TREB's sales outlook for 2019 anticipates an increase relative to 2018. It should be noted, however, that growth in new listings is not keeping pace with sales.
The year-over-year rate of price growth generally edged up in April relative to the first three months of the year. The MLS® HPI Composite benchmark was up by 3.2% – the highest rate of growth in more than a year. The average selling price was up by 1.9% to $820,148, representing the strongest annual rate of growth so far in 2019. On a preliminary seasonally adjusted basis, the average selling price was also up by 1.1% compared to March 2019.
Price growth continued to be driven by the Toronto condo and loft segment. The average price for detached houses dipped year-over-year, specifically in regions surrounding the City of Toronto. The detached market segment, with the highest price point on average, has arguably been hardest hit by measures such as the OSFI stress test.
Many potential home buyers arguably remain on the sidelines as they reassess their options in light of the OSFI-mandated two percentage point stress test on mortgages. Longer term borrowing costs have trended lower this year and the outlook for short-term rates, for which the Bank of Canada holds the lever, is flat to down this year.
If you want to buy or sell a Toronto condo or loft, contact Casey Ragan at 416-486-5588 or by email at casey@remaxhallmark.com
Casey Ragan
"Toronto's Condo Authority"