The Toronto Real Estate Board reported 3,729 sales for the first 14 days of August. This result represented an 8% increase compared to 3,453 sales reported for the same period in 2014. For the TREB market area as a whole, sales were up on a year-over-year basis for all major home types. Detached and semi-detached home sales were down in the City of Toronto.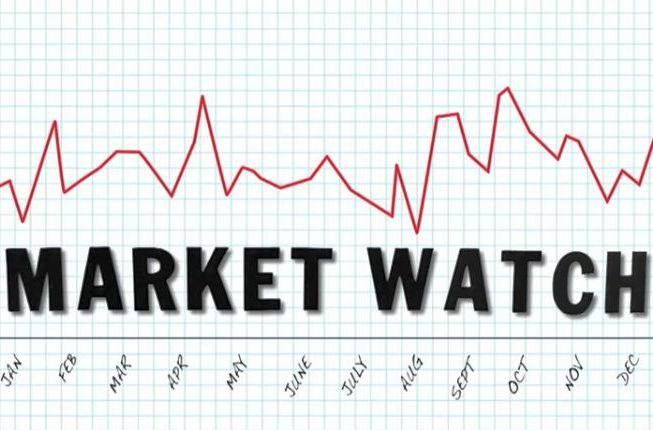 While the demand for ownership housing remained strong in the first half of August, the supply of listings continued to be an issue for many would-be home buyers. The number of new listings entered into TREB's MLS® System was up, but by a lesser annual rate compared to sales. This suggests that market conditions were tighter compared to 2014, with more competition between buyers.
With sellers' market conditions prevalent throughout much of the Greater Toronto Area, August mid-month average selling prices were up for all major home types compared to 2014. The average selling price for all home types combined was up by 11.7% year-over-year to $601,996.
It is important to note that average price growth can be driven by different factors. Over the past year, tight market conditions, with strong demand and constrained supply, have certainly underpinned much of the price growth we have experienced. However, in some market segments, including detached homes in the City of Toronto, average price growth has also been influenced by a greater share of high-end home sales this year compared to last.
At month-end, a comparison of growth in the MLS® Home Price Index (HPI) versus growth in the average price will help to differentiate between price growth based purely on market conditions and growth resulting from changes in the types of homes sold.
If you want to buy or sell a Toronto condo or loft, contact Casey Ragan at 416-486-5588 or by email at casey@remaxhallmark.com
Casey Ragan
"Toronto's Condo Authority"