Canadians are getting another chance to sign a mortgage at historically low rates, and for some it may be enough to push them to take a leap in the overheated real estate market.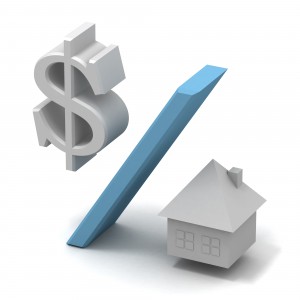 On Thursday, Toronto-Dominion Bank, (TD-T 82.090.390.48%) Royal Bank of Canada (RY-T 56.86-0.07-0.12%) and Canadian Imperial Bank of Commerce (CM-T 74.98-1.13-1.48%) trimmed the rate on four-year mortgages to 2.99 per cent – following Bank of Montreal's (BMO-T 57.890.380.66%) move on Wednesday to cut its five-year mortgage rate to the same level. BMO also chopped its 10-year rate to 3.99 per cent.
But these cuts to historically low levels, like similar moves in January, are limited-time offers that are prompting some potential home buyers to get off the fence and jump into the market.
>>Click here for the full article.
Source: Richard Blackwell and Grant Robertson – Globe and Mail