Carolyn Ireland published the following article in The Globe and Mail, regarding the strong first quarter sales of this year, in the new and resale Toronto condo market.
"Anecdotally, we've been hearing how strongly sales of condo units in Toronto bounced back in the first quarter of 2014. Investors swarmed some condo sales centres as soon as new projects were launched. In the resale market, some sellers were choosing among competing buyers for the first time in a long while.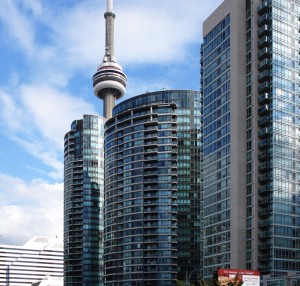 Data this week from Urbanation Inc. puts some numbers to the rebound: The market research firm says sales of new condo units soared 88 per cent to 5,140 in the first quarter, compared with the 2,728 sold in the first quarter of 2013.
Urbanation senior-vice president Shaun Hildebrand cautions that the jump in sales is off of a particularly depressed level in 2012. He finds it more meaningful to look at the five-year average for first-quarter sales. In that comparison, the 2014 number is 5-per-cent higher than the five-year average."
>>Click here for the full article
>>Click here to contact me if you want to buy or sell a Toronto condo or loft
Casey Ragan
"Toronto's Condo Authority"