Parking spots are falling out of favour with many condo buyers, thanks to the proliferation of car-sharing services and a greater emphasis on transit and walkability by city dwellers.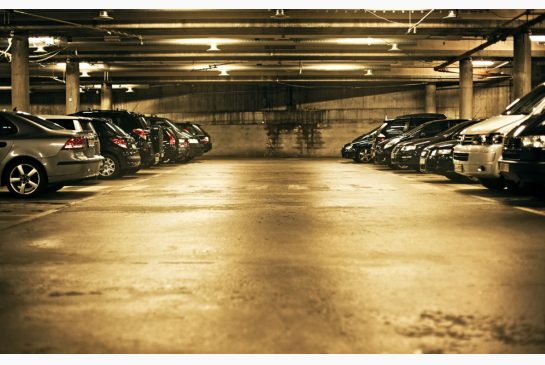 A condo parking pot used to be the gold standard. Many buyers are no longer willing to pay extra for parking, especially if a building is located near the subway or GO Train station.
Parking spaces in Toronto are currently selling for an extra $50,000-70,000 for new construction condo projects.
>>Click here for the full Toronto Star article
Source: Alexandra Posadzki, The Candian Press / Toronto Star
If you want to buy or sell a Toronto condo or loft, contact Casey Ragan at 416-486-5588 or by email at casey@remaxhallmark.com
Casey Ragan
"Toronto's Condo Authority"