"Bidding wars, bully offers trickling down to condos as house hunters look for alternatives.
As real estate's spring market heads into high gear, realtors are seeing a startling surge in demand for hard lofts, unique condos and townhomes as more house hunters realize all that concern about a bubble may be just a lot of hot air.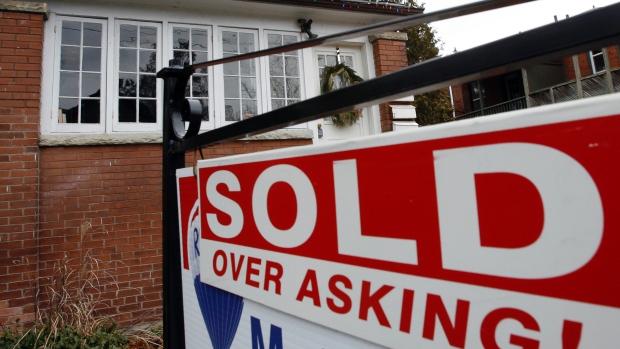 Bidding wars continue unabated in many areas of the 416 region and even beyond. Just this month, the frenzy reached a new fever pitch in Riverdale — probably the hottest area of the city right now — as a semi and a detached house on Victor Ave., one listed for $949,900 and the other for almost $1.2 million, each sold for $300,000 over asking price.
Some of that frenzy of fear seems to be spilling over into the condo market as house hunters search for the next best alternative."
Source: Susan Pigg, Toronto Star
If you want to buy or sell a Toronto condo or loft, contact Casey Ragan at 416-486-5588 or by email at casey@remaxhallmark.com
Casey Ragan
"Toronto's Condo Authority"