The Toronto Real Estate Board reported condominium apartment sales in the third quarter of 2016 were up by 22.1% on a year-over-year basis to 8,014. Over the same period, new listings for condominium apartments were down by 13.3%.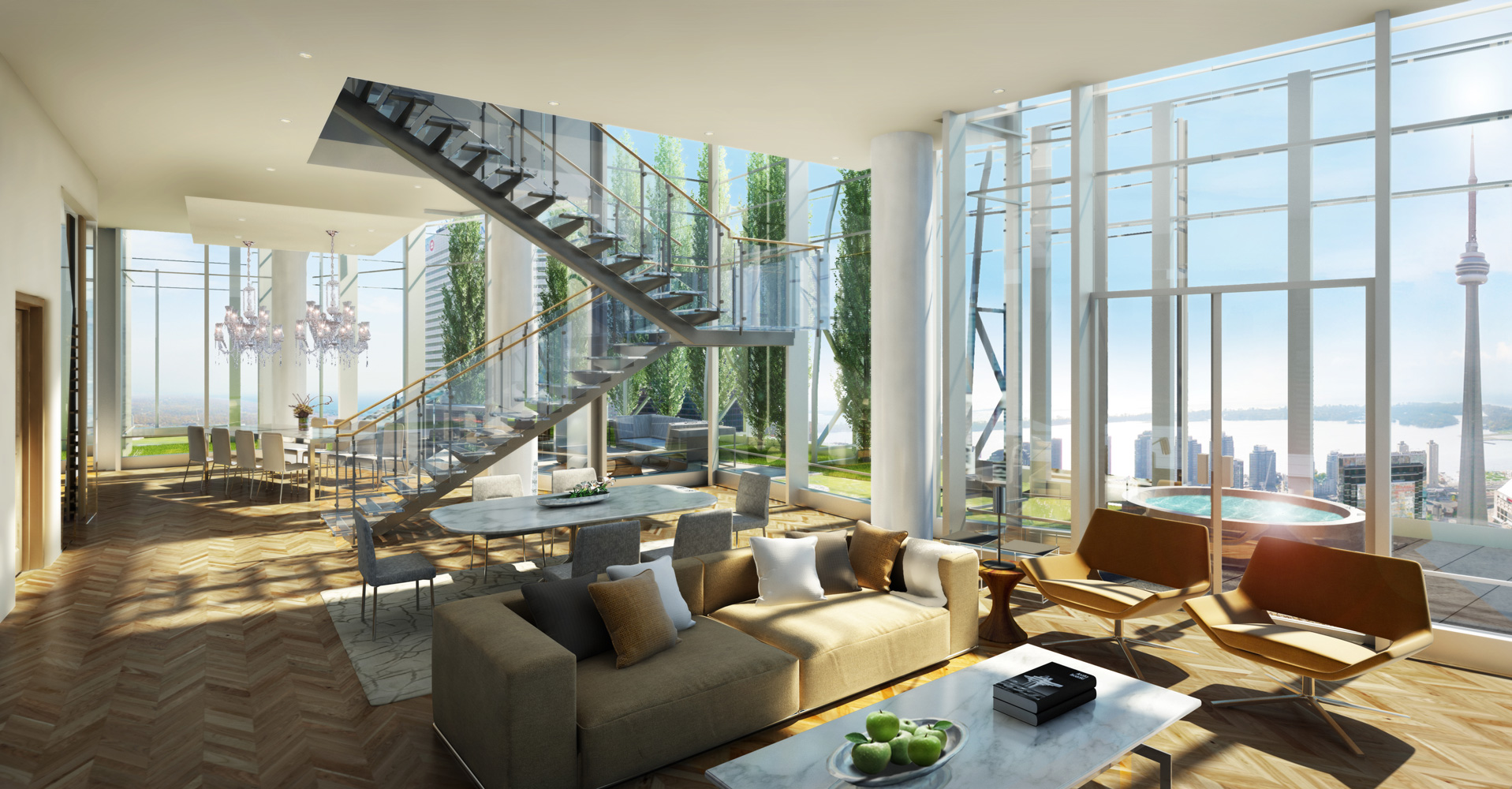 Supply pressures have been experienced in the condominium apartment market segment over the past year. The completion of new units was down substantially during the first three quarters of 2016 compared to the same period in 2015. This arguably played a role in the decline in new condominium apartment listings.
The average price of a condominium apartment in the Q3 2016 was $415,643 – up 9.6% compared to Q3 2015. The MLS® Home Price Index (HPI) apartment benchmark price was up by a similar amount on an annual basis throughout the third quarter.
The annual rate of condominium apartment price growth has accelerated over the past year as the supply of units available for sale became more constrained while demand remained strong. With this said, however, annual rates of price growth remain well-below those for low-rise home types. Condo apartments continue to be an affordable entry point into home ownership for first-time buyers.
If you want to buy or sell a Toronto condo or loft, contact Casey Ragan at 416-486-5588 or by email at casey@remaxhallmark.com
Casey Ragan
"Toronto's Condo Authority"