The Toronto Real Estate Board reported 2,760 sales for the first 14 days of December 2015 – up 11.9% compared to the first two weeks of December 2014. Growth in new listings over the same period was also very strong. In fact, with an annual growth rate of more than 15%, growth in new listings outstripped growth in sales, which has been a rare occurrence this year.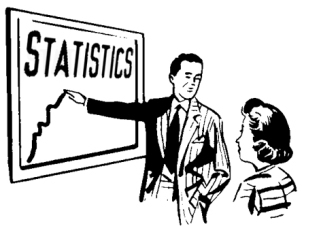 Strong growth in new listings likely helped fuel robust year-over-year gains in transactions across all major home types. With substantial pent-up demand remaining in the marketplace, many buyers acted quickly to take advantage of the uptick in new supply.
The average selling price for all home types combined was $621,571 for the first 14 days of December, representing a 10.2% increase compared to the same period in 2014. Despite strong growth in new listings, competition between buyers remained strong enough to prompt double-digit price increases.
Broken down by home type and geography, the strongest price growth was reported for single-detached and semi-detached houses in the City of Toronto. For other home types, both in the City and surrounding regions, annual rates of price growth were in the high single digits or low double digits.
If you want to buy or sell a Toronto condo or loft, contact Casey Ragan at 416-486-5588 or by email at casey@remaxhallmark.com
Casey Ragan
"Toronto's Condo Authority"