Susan Pigg, business reporter for the Toronto Star, published the following article regarding more units now up for sale which are aimed at young families who can't afford freehold homes:
"Developers appear to finally be getting the message that not everyone wants to live in a tiny shoebox in the sky.
The number of shrinking, one-bedroom condos coming on the market has declined dramatically just over the last few months, in favour of more two-bedroom units averaging more than 800 square feet and better suited to first-time buyers and young families, says new-home research firm RealNet Canada Inc.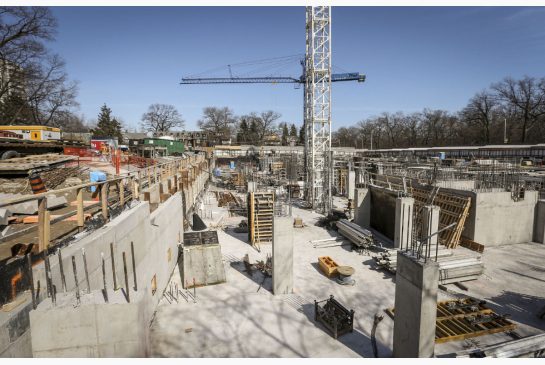 The bad news, however, is that new, low-rise houses continue to climb out of sight and have hit a new price record of close to $700,000.
The growth of more family-friendly, condo-style projects as alternatives to pricey low-rise houses should further increase next year. That's when the Ontario government is expected to approve changes to the building code to allow construction of six-storey, wood-frame construction housing in this province for the first time, said RealNet president George Carras in an interview.
Overall, new home sales continue to rebound from the downturn in 2012 and 2013. The number of new condos and low-rise houses sold in the first three quarters of this year climbed 54 per cent over the same period last year, to a total of $18 billion, according to RealNet figures.
Sales of pre-construction condos surged 39 per cent in September alone, year over year, with 2,262 units sold compared to 1,393 a year ago. That's the second-strongest September on record for highrise sales, the numbers show."
>>Click here for the full artice
>>Click here to contact me if you want to buy or sell a Toronto condo or loft
Casey Ragan
"Toronto's Condo Authority"