"World famous fashion design icon Karl Lagerfeld is coming to a lobby near you.
Actually, it will be two lobbies — both serving the same project: Art Shoppe Condos and Lofts on Yonge St., just south of Eglinton Ave (located at 2131 Yonge St). It's the first Canadian building initiative to be guided by the celebrity creative director of global design brands Chanel and Fendi, and his namesake Karl Lagerfeld label.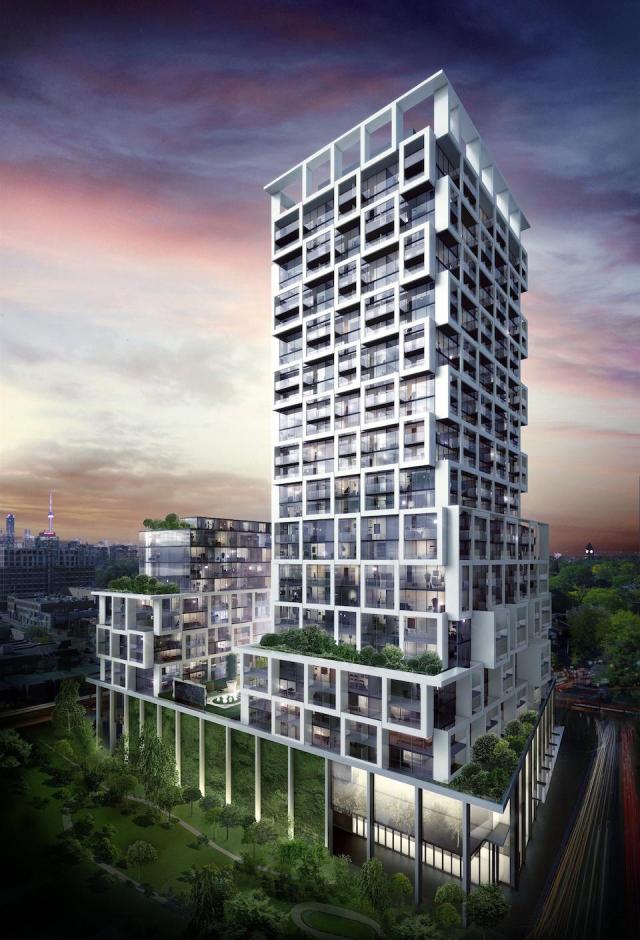 Lagerfeld, who was born in 1938, has created interior design projects around the world. His portfolio also includes work as a photographer, illustrator and film director.
"What I really like is what I've never done before," Lagerfeld said in a statement. "I am always looking for opportunities to expand my range of creative expression," he said, adding he's excited at the prospect of working in Toronto with the developers.
On the former site of upscale furniture retailer The Art Shoppe (which is moving to a new location), the Toronto condo development is bounded by Yonge St. on the west, Soudan Ave. on the north and Hillsdale Ave. to the south.
The men behind the project, Peter Freed, of Freed Developments, and Jordan Dermer, managing partner of CD Capital Developments, said it was important to bring something iconic to the location because of The Art Shoppe's brand and history."
>>Click here for the full Toronto Star article
Source: Ian Harvey, Toronto Star
VIP Broker Sales will be starting very soon, with prices starting at $205,900.
>>Click here to contact me if you want more information, or if you want to invest in this project
>>Click here to contact me if you want to buy or sell a Toronto condo or loft
Casey Ragan
"Toronto's Condo Authority"