The Toronto Real Estate Board reported 3,500 sales for the first 14 days of February 2016. This result represented a 13.5% increase compared to 3,083 sales reported during the same time frame in 2015. For the TREB market area as a whole, annual rates of sales growth were strongest for condominium apartments, followed by semi-detached and detached houses.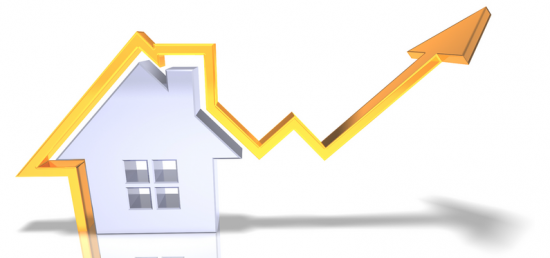 Market conditions appeared to have tightened compared to last year, with annual growth in sales well outstripping annual growth in new listings entered into TREB's MLS® System.
The average selling price for the first two weeks of February 2016 was $677,380, which represented a year-over-year increase of 12.5% compared to an average price of $601,943 reported for the same time period in 2015. Annual rates of average price growth were quite uniform when broken down by home type, with similar rates of growth for condominium apartments and detached and semi-detached houses.
The strongest annual rate of price growth was for semi-detached houses in the City of Toronto. On top of this, in the '416' area code, the average price of condominium apartments was up by more than 16% year-over-year.
If you want to buy or sell a Toronto condo or loft, contact Casey Ragan at 416-486-5588 or by email at casey@remaxhallmark.com
Casey Ragan
"Toronto's Condo Authority"