The Toronto Real Estate Board reported 5,175 residential transactions in February 2018. This result was down 34.9% compared to the record 7,955 sales reported in February 2017.
The number of new listings totaled 10,520, a 7.3% increase compared to the 9,801 new listings entered in February 2017. However, the level of new listings remained below the average for the month of February for the previous 10 years.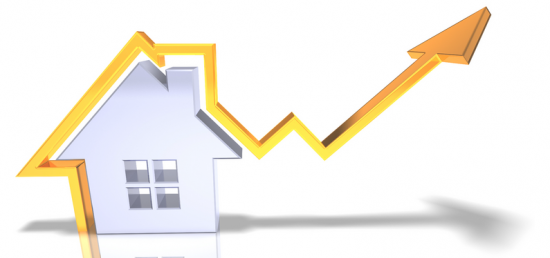 The MLS® Home Price Index Composite Benchmark was up by 3.2% on a year-over-year basis for the TREB market area as a whole. This growth was driven by the condo, loft and townhouse market segments, with annual benchmark price increases of 18.8% and 7.5% respectively. Single-family detached and attached benchmark prices were down slightly compared to February 2017. The overall average selling price for February sales was down 12.4% year-over-year to $767,818. However, putting aside the price spike reported in the first quarter of 2017, it is important to note that February's average price remained 12% higher than the average reported for February 2016, which represents an annualized increase well above the rate of inflation for the past two years. It's also importnant to mention that the Toronto condo and loft market's average annual price was up 10.7% year-over-year.
As we move further into the spring and summer months, growth in sales and selling prices is expected to pick up relative to last year. Expect stronger price growth to continue in the comparatively more affordable townhouse, condo and loft segments.
Click here to see Full Report [pdf] Historic Annual Sales and Average Price [pdf]
If you want to buy or sell a Toronto condo or loft, contact Casey Ragan at 416-486-5588 or by email at casey@remaxhallmark.com
Casey Ragan
"Toronto's Condo Authority"