"High-stakes battle between separated couple comes down to this: Who gets the penthouse at the Four Seasons?
A 9,038 square-foot palatial suite on the top of the 55-storey building at Bay St. and Yorkville Ave.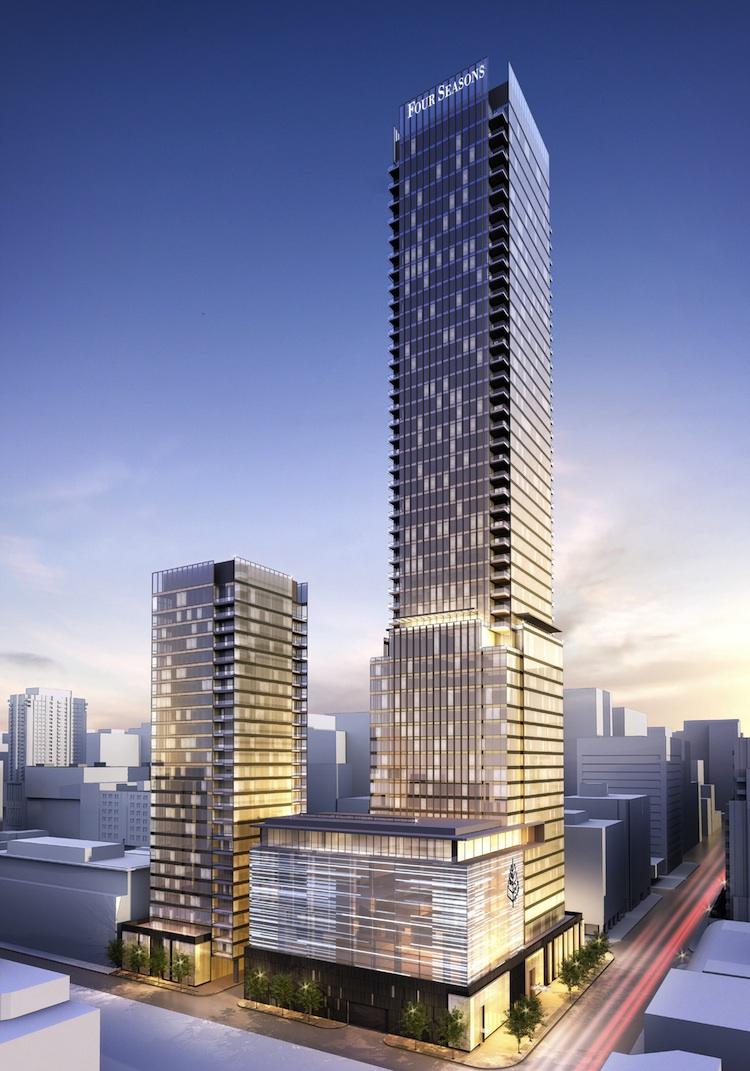 The 2011 purchase of the Four Seasons penthouse, with its 12-foot ceilings, four terraces and massive wine cellar, had Toronto high society buzzing, not only because it was the most expensive condo ever sold in Canada, but because the owners remained anonymous.
"The developers are not saying who the new buyers are, only that they are 'international,' " the Star's Tony Wong wrote that year.
Speculation was so rampant that the Star published a list of potential buyers, which featured names such as Mexican telecom mogul Carlos Slim Helu, then worth $74 billion (U.S.), Oracle's Larry Ellison, Lady Gaga or Oprah.
According to Pursglove's affidavit, she and Oesterlund hired prominent real estate agent Elise Kalles to help them look for houses in Toronto's mansion district, the Bridle Path, in 2011. But they eventually settled on the penthouse and adjoining staff quarters at the Four Seasons.
"On April 21, 2011, Robert, acting as the alter-ego for OP Property Managements, LLC, entered into an Agreement of Purchase and Sale for the Four Seasons Penthouse for $30 million, $15 million was paid as a deposit, and a further $8 million was spent on renovations," according to documents filed by Pursglove's lawyers.
"On May 1, 2014, the balance of the purchase price was paid cash and title to the property was taken by Valion Holdings, LLC, a corporation in which Sarah has no ownership interest."
Pursglove alleges that Oesterlund is the president of Valion Holdings.
She said the family lived in the smaller suite while work began on the penthouse. The documents go on to say that Pursglove was "heavily involved" in the renovations to the penthouse."
Source: Jacques Gallant, Toronto Star
If you want to buy or sell a Toronto condo or loft, contact Casey Ragan at 416-486-5588 or by email at casey@remaxhallmark.com
Casey Ragan
"Toronto's Condo Authority"