Canada's housing market will remain steady this year and through 2013, with home prices expected to rise moderately, Canada Mortgage and Housing Corp. said Monday.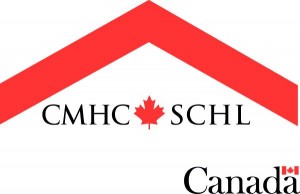 "With the Canadian economy set to expand at a moderate pace and mortgage rates expected to remain low, activity levels in 2012 in both new home construction and sales of existing homes will stay close to levels seen in 2011," said CMHC deputy chief economist Mathieu Laberge.
Housing starts will total 190,000 units in 2012 and 193,800 units next year, according to the government agency.
Sales will amount to about 457,300 units this year 468,200 units in 2013, it said.
CMHC sees the average home price reaching $368,900 in 2012 and $379,000 the next year.
"The moderate increases in the average . . . price are consistent with the balanced market conditions that occurred in 2011, and that are expected to continue in 2012 and 2013," CMHC said.
Source: The Financial Post
Casey Ragan
"Toronto's Condo Authority"