"As young professionals start thinking of starting a family, the norm has been to trade the downtown condo for a larger home with a spacious yard and a white picket fence.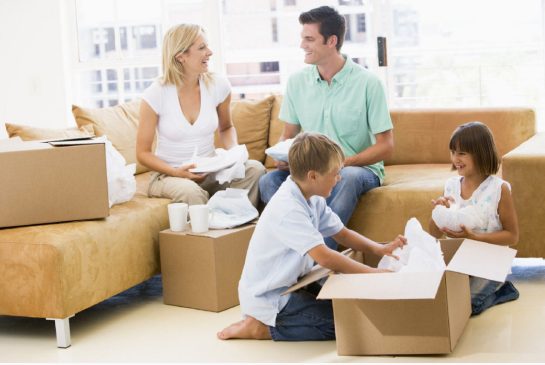 But that dream is remaining just that — a dream for many who are squeezed out of pricey housing markets in cities such as Toronto and Vancouver.
In Toronto and in Vancouver — the two most expensive housing markets in Canada — the price gap between buying condos and houses is getting larger every month.
In Toronto, the price gao hit close to $300,000 in February according to RealNet, a Canadian property market research firm.
The housing squeeze has started shifting the dynamics of urban planning as families are now choosing to stay in downtown condos, and encouraging other related businesses that would traditionally be more likely to found in the suburbs — such as daycare facilities and parks.
It's also affected school planning where in general downtown schools were once facing declining enrollment, many are now seeing resurgence.
The housing squeeze has also meant that developers are venturing into new markets. In both Vancouver and Toronto, developers have traditionally built smaller condos to keep prices lower and attract investors, while scarcer single family homes became even more valuable.
Developer Mosaic Homes says it's seeing a growing number of buyers who want larger condos with more bedrooms as they try to move up the property ladder.
Mosaic says it recently redesigned one building to make 25 per cent of the units have three bedrooms — something developers could never have made money on in the past."
Source: CBC News / RealNet Canada Inc.
If you want to buy or sell a Toronto condo or loft, contact Casey Ragan at 416-486-5588 or by email at casey@remaxhallmark.com
Casey Ragan
"Toronto's Condo Authority"