The Toronto Real Estate Board reported 1,409 sales through the TorontoMLS system during the first 14 days of January 2015. This result was up by 9.8% compared to the same period in 2014. Sales were up on a year-over-year basis for many of the low-rise home types and for condominium apartments as well.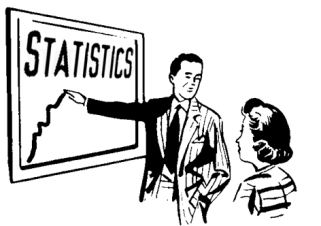 "Despite the cold weather, home buyers remained quite active during the first two weeks of the New Year. Households continued to take advantage of the diversity of affordable housing options available throughout the Greater Toronto Area," said TREB President Etherington.
The average selling price for January mid-month transactions, at $510,532, was down slightly in comparison to the same period last year.
"The slight dip in the average selling price reflects the fact that we saw a different mix of homes sold this year compared to last year during the first two weeks of January, as evidenced by a lower average listing price. The month-end MLS® HPI Composite Benchmark price and the average selling price will provide a clearer view on prices," said Jason Mercer, TREB's Director of Market Analysis.
>>Click here for the full news release
>>Click here to contact me if you want to buy or sell a Toronto condo or loft
Casey Ragan
"Toronto's Condo Authority"