The Toronto Real Estate Board reported 4,332 sales for the first 14 days of July, 2015. This sales figure was up by 11.9% compared to 3,871 transactions reported during the same time frame in 2014. Over the same period, new listings were down by 5.4% to 6,831.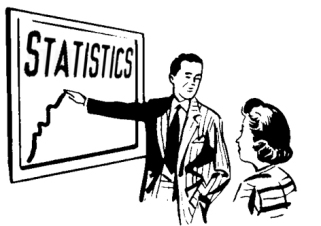 "There are many reasons why demand for ownership housing remains strong in the GTA. The fact that we benefit from steady population growth and a strong regional economy, compared to many other parts of Canada, is clearly important. On top of this, of course, home buyers continue to benefit from historic or near-historic lows in terms of borrowing costs, which is key from an affordability perspective," said TREB President Mr. McLean.
The average selling price for July 2015 mid-month transactions was $610,724 – up by 11.5% compared to the average price of $547,777 for sales reported in the first 14 days July 2014. Year-over-year price growth was reported for all major market segments.
"The persistent lack of listings in many segments of the GTA housing market has been a key story this year. We have seen strong demand from all buyer groups – from first time buyers through to those seeking to purchase a luxury home. The problem is that many of these would-be home buyers have not been able to strike a deal on a home that meets their needs. The lack of supply has led to increased competition between buyers and strong upward pressure on home prices," said Jason Mercer, TREB's Director of Market Analysis.
If you want to buy or sell a Toronto condo or loft, contact Casey Ragan at 416-486-5588 or by email at casey@remaxhallmark.com
Casey Ragan
"Toronto's Condo Authority"