The Toronto Real Estate Board reported 3,838 sales through the TorontoMLS system during the first two weeks of March 2015. This result represented an 11.8% increase compared to the same period in 2014. New listings were also up over the same period, but by a lesser annual rate of 8.4%.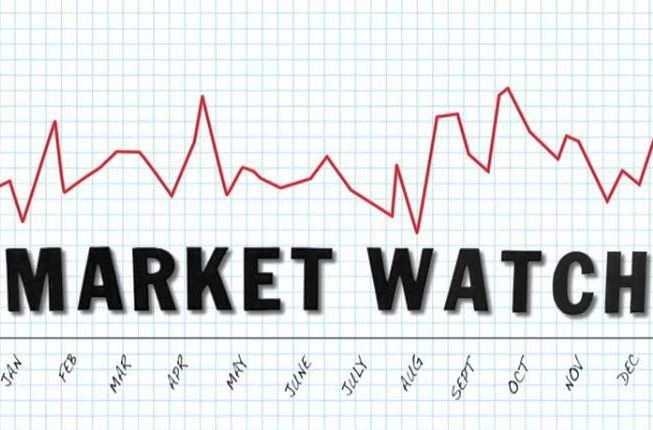 "Strong year-over-year growth in home sales continued during the first half of March for most home types in the GTA, both in the City of Toronto and the surrounding regions. This suggests that households continue to view the purchase of a home as a quality long-term investment. But for a lack of low-rise listings in some neighbourhoods, it is quite possible that the number of sales could have been higher," said TREB President Paul Etherington.
The average selling price for transactions reported during the first two weeks of March was $620,106 – up by 10.6% compared to the same period in 2014. Price growth was driven by low-rise home types, including detached and semi-detached houses and townhouses.
"The fact that sales growth has continued to outpace listings growth suggests that there is pent-up demand in the marketplace, especially for singles, semis and townhouses. This is why we have experienced a sustained period of strong price growth for low-rise home types. So far in March, we have also experienced a greater share of high-end detached home sales compared to the same time frame in 2014. This has also influenced growth in the average selling price," said Jason Mercer, TREB's Director of Market Analysis.
>>Click here for the full news release
If you want to buy or sell a Toronto condo or loft, contact Casey Ragan at 416-486-5588 or by email at casey@remaxhallmark.com
Casey Ragan
"Toronto's Condo Authority"