The Toronto Real Estate Board reported 5,021 transactions for the first 14 days of May 2017. This result was down by 16% in comparison to the same time period in May 2016. The decline in sales was greatest for low-rise home types, including detached and semi-detached houses and townhouses.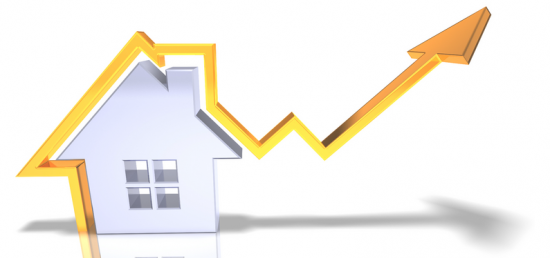 The number of new listings was up by 46.9% year-over-year to 12,626, compared to 8,596 new listings entered during the first two weeks of May 2016. Growth in new listings was strongest for low-rise home types. From a geographic perspective, year-over-year growth in new listings was much stronger in the GTA regions surrounding the City of Toronto compared to the City itself.
Growth in average selling prices remained very strong compared to last year. Through the first 14 days of May, the average selling price for all home types combined was $890,284 – up 17.3% compared to the same period in 2016. For the TREB Market Area as a whole, the strongest rates of price growth were reported for condominium apartments, at 28.5%. However, annual rates of price growth for low-rise home types remained strong as well – ranging from 16.7% for detached houses to 25.5% for semi-detached houses.
While we have certainly experienced a better supplied market over the past two months, inventory levels remain low in many neighbourhoods, hence the continuation of double-digit rates of price growth. If we continue to see new listings growth outstripping sales growth we could see the pace of price growth slow further.
If you want to buy or sell a Toronto condo or loft, contact Casey Ragan at 416-486-5588 or by email at casey@remaxhallmark.com
Casey Ragan
"Toronto's Condo Authority"