The Toronto Real Estate Board reported 6,010 sales for the first 14 days of May 2016. This result represented a 7.1% increase compared to 5,610 sales reported for May 2015.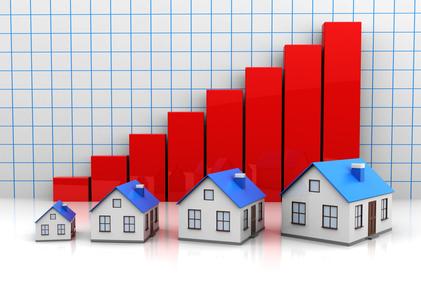 For low-rise home types, year-over-year sales growth was strongest in the regions surrounding the City of Toronto. The fact that annual rates of sales growth for singles, semis and towns were lower in the '416' area code speaks to the lack of listings in many Toronto neighbourhoods. There are many willing buyers in the marketplace today – the issue is that a substantial number of these households have not been able to find a home that meets their needs.
The average selling price for the first two weeks of May 2016 was $758,626, which represented a year-over-year increase of 16.1% compared to an average price of $653,274 reported for the same time period in 2015. Double-digit annual rates of average price growth were experienced for all major home types.
The annual pace of average price growth for condominium apartments, while lower than that recorded for low-rise home types, was above 10% for both the City of Toronto and surrounding regions. Even with strong new unit completions over the last few years, this market segment has become tighter as well.
If you want to buy or sell a Toronto condo or loft, contact Casey Ragan at 416-486-5588 or by email at casey@remaxhallmark.com
Casey Ragan
"Toronto's Condo Authority"