The Toronto Real Estate Board reported 3,504 sales for the first 14 days of August. This result was up by 7.6% compared to the same period in August 2013.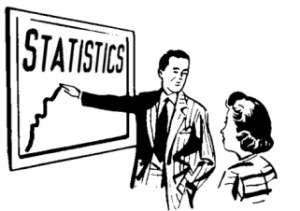 "Sales were up strongly for all major home types across the GTA through the first two weeks of August. This means that many different types of buyers were active in the marketplace, including first-time buyers purchasing newly listed condominium apartments and existing homeowners changing their housing situation to meet their current needs," said TREB President Paul Etherington.
Tight market conditions, especially for detached and semi-detached houses, drove strong price growth in the first half of August. The overall average selling price was up by 9.4% year-over-year to $538,530. The strongest price growth was experienced in the detached market segment, with the average detached price up by 12.3% year-over-year.
"During the first 14 days of August, the number of home sales grew at a faster pace year-over-year compared to the number of homes listed for sale. This means that competition between buyers increased relative to the same period last year, which explains the continuation of very strong average price growth in the GTA," said Jason Mercer, TREB's Director of Market Analysis.
>>Click here to contact me if you want to buy or sell a Toronto condo or loft
Casey Ragan
"Toronto's Condo Authority"