The Toronto Real Estate Board reported 2,823 sales through the TorontoMLS system during the first 14 days of February. This result represented a decline of 8.3% compared to the same period in 2012.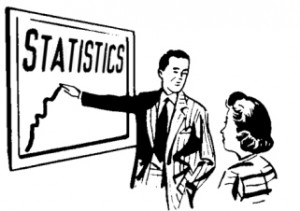 "The number of transactions was lower for most home types in comparison to last year, but so too was the number of new listings. This means that market conditions remained quite tight, especially for low-rise home types. The result was continued price growth over last year," said Toronto Real Estate Board President Ann Hannah.
The average selling price for TorontoMLS transactions in the first half of February was $509,061 – up by 4% in comparison to the same time last year.
"The annual rate of price growth so far in February has been in line with expectations for 2013. The average selling price in the GTA will continue to grow this year but at a slower pace compared to 2012," said Jason Mercer, TREB's Senior Manager of Market Analysis.
>>Click here for the full news release
Casey Ragan
"Toronto's Condo Authority"