The Toronto Real Estate Board reported a 14.9% increase in the number of sales entered into the TorontoMLS system during the first two weeks of February 2015 compared to the same period in 2014. There was a total of 3,120 home sales during the first 14 days of February 2015.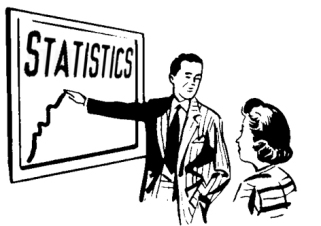 The number of new listings entered into the TorontoMLS system was also up on a year-over-year basis, but by a lesser annual rate of 3.5%.
"As households continue to take advantage of the great diversity of home ownership options in the Greater Toronto Area, home sales have continued to trend upwards. While home prices are higher compared to this time last year, borrowing costs are lower. Home buyers are still finding affordable options to meet their housing needs," said TREB President Paul Etherington.
The average selling price for the first half of February 2015 was $602,110, representing a 10.3% increase compared to the average reported for the same period in 2014. Annual price growth continued to be driven by the tight low-rise market segment, with double-digit growth reported for detached and semi-detached homes.
"With tight market conditions continuing to prevail in most parts of the Greater Toronto Area, especially where low-rise home types are concerned, it is no surprise that we continue to see strong competition between buyers leading to robust annual rates of price growth," said Jason Mercer, TREB's Director of Market Analysis.
>>Click here for the full news release
>>Click here to contact me if you want to buy or sell a Toronto condo or loft
Casey Ragan
"Toronto's Condo Authority"