During the first 14 days of July, the Toronto Real Estate Board reported an increase in sales and the average selling price compared to the first two weeks of July 2010. The number of sales through the TorontoMLS® system was up 35 per cent to 3,609, compared to 2,672 last year.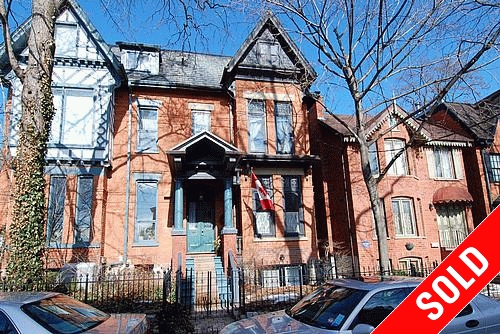 "Low mortgage rates, rising incomes and good news on the jobs front have kept consumers confident in purchasing a home in the Greater Toronto Area. In fact, home buyers are much more confident than they were this time last year when concerns around the HST, interest rate hikes and new mortgage lending rules had temporarily put a damper on home sales," said Toronto Real Estate Board (TREB) President Richard Silver.
Tight market conditions in the GTA drove a strong rate of price growth through the first two weeks July. The average selling price was $464,277 – up 9.6 per cent compared to the average of $423,773 in July 2010.
"Enhanced competition between home buyers continued to drive strong price growth through the first two weeks of July," said Jason Mercer, TREB's Senior Manager of Market Analysis. "While new listings were up year-over-year in the first half of the month, seller's market conditions were sustained as sales grew at an even greater rate."
>>Click here to see the full news release.
Casey Ragan
"Toronto's Condo Authority"