The Toronto Real Estate Board reported 2,483 residential sales through the TorontoMLS system during the first two weeks of December 2013. This number of transactions represented an 18% increase compared to 2,104 sales reported during the same period in 2012. The number of new listings entered into the TorontoMLS system was basically unchanged from a year ago.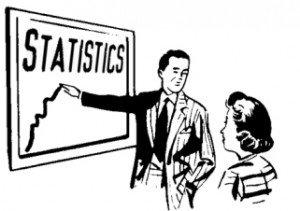 "The key story in the GTA housing market continues to surround the availability of listings, or lack thereof. With the cost of homeownership remaining affordable, we have seen a resurgence in buying activity in the second half of 2013. However, growth in listings has not matched growth in sales. The result has been more buyers competing for fewer listings. This is why we continue to experience strong price growth," said Toronto Real Estate Board President Dianne Usher.
The average selling price for December mid-month transactions was up 10% to $520,379, compared to $471,602 reported for the first 14 days of December 2012.
"Inventory levels will remain low in many parts of the GTA in 2014, especially where low-rise home types are concerned, including single-detached and semi-detached houses and townhomes. Expect above-inflation price growth to continue next year," said Jason Mercer, the Toronto Real Estate Board's Senior Manager of Market Analysis.
>>Click here for the full news release
Casey Ragan
"Toronto's Condo Authority"