The Toronto Real Estate Board reported 1,469 sales through the TorontoMLS system during the first two weeks of January 2013. This result represented an increase of 2.4% over the 1,435 transactions reported during the same period in 2012.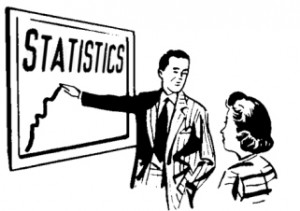 "The New Year started off on a positive note with residential sales slightly above last year's levels," said Toronto Real Estate Board (TREB) President Ann Hannah. "I am cautiously optimistic about this result. It will be important to watch sales trends closely as we move through the first quarter to see if some of the households who moved to the sidelines as a result of stricter lending guidelines are starting to renew their decision to purchase a home."
The average selling price during the first 14 days of 2013 was by up by 4% on a year-over-year basis to $459,728.
"Continuing the trend from 2012, the low-rise segment of the market experienced the strongest price growth as competition between buyers remained quite strong," said Jason Mercer, TREB's Senior Manager of Market Analysis. "The average selling price is expected to grow in 2013, but at a slower pace as buyers benefit from more choice."
>>Click here for the full news release
Casey Ragan
"Toronto's Condo Authority"