The Toronto Real Estate Board reported 3,603 residential sales through the TorontoMLS system during the first 14 days of July. This result represented a moderate increase of 2.2% compared to the same period in 2012. Over the same time frame, the number of new listings entered into TorontoMLS was down by 2%.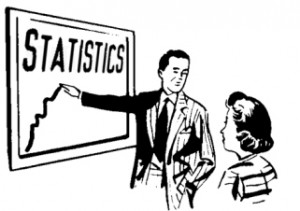 "The second half of 2013 began with tighter market conditions in the GTA housing market. With sales up and new listings down, it makes sense that the annual rate of price growth accelerated. This was especially the case for single-detached and semi-detached homes in the City of Toronto, which remained in very short supply," said Toronto Real Estate Board President Dianne Usher.
The average selling price for the first 14 days of July was $510,819 – up by 8.1% compared to $472,632 in the first half of July 2012. The strongest year-over-year increases were experienced in the single-detached and semi-detached market segments in the City of Toronto with growth rates of 10.7% and 14.1% respectively. The condominium apartment segment continued to experience moderate average price growth.
"Expect a faster pace of average price growth in the second half of 2013 compared to the first six months of the year. The strong demand and shortage of listings for low-rise home types in some neighbourhoods will continue to be the driver of price growth. An improvement in conditions in the condominium apartment market will also have a positive impact," said Jason Mercer, TREB's Senior Manager of Market Analysis.
>>Click here for the full news release
Casey Ragan
"Toronto's Condo Authority"