The Toronto Real Estate Board reported 3,460 sales through the TorontoMLS system during the first 14 days of October 2013. This result was up by 21% in comparison to 2,849 sales reported during the same period in 2012. October mid-month sales were also up by 13% compared to the 10-year average.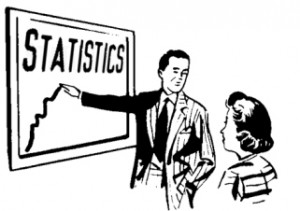 "With October mid-month sales well-above the 10-year average, it seems clear that we have more than recovered from the temporary dip in residential transactions that resulted from the onset of stricter mortgage lending guidelines," said Toronto Real Estate Board President Dianne Usher.
"It is also important to note that the supply of ground-oriented listings remains constrained, due in part to the additional land transfer tax and stricter lending guidelines. If this were not the case, the number of sales could have been greater because more households would have been able find a home to purchase," continued Ms. Usher.
The average selling price for October mid-month transactions was $536,301 – up 7.3% compared to the first 14 days of October 2012.
"Price growth has been stronger in the second half of 2013, as sales growth has outstripped growth in listings. There have been more buyers competing for available properties compared to the first half of the year, which has led to increased upward pressure on average selling prices," said Jason Mercer, the Toronto Real Estate Board's Senior Manager of Market Analysis.
>>Click here for the full news release
Casey Ragan
"Toronto's Condo Authority"