The Toronto Real Estate Board reported 3,616 sales for the first 14 days of November 2015. This result represented a 9.4% increase compared to November 2014. Year-over-year sales growth was strong for all major market segments, with the annual rate of sales growth strongest for semi-detached houses in the TREB market area as a whole.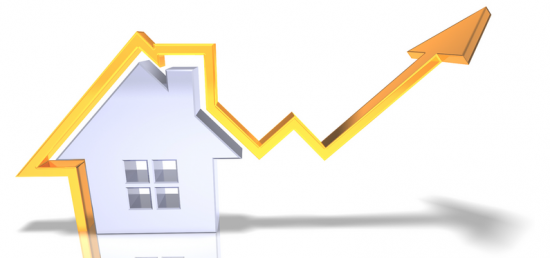 The number of new listings entered into the TREB MLS® System by Members was also up compared to 2014, but by a lesser annual rate than sales. This suggests that market conditions remained quite tight, with inventory levels remaining low, especially for low-rise home types like detached and semi-detached houses and townhouses.
Growth in the overall average price for the TREB market area over the past year remained strong, with the average for the first two weeks of November amounting to $635,440. This result represented a 9.5% increase over the average price reported for the first two weeks of November 2014.
Broken down by home type and geography, the strongest price growth in the City of Toronto and the surrounding regions was reported for single-detached houses. While tight market conditions and the resulting competition between buyers certainly played a key role in price growth, it is important to remember that changes in average prices can also be influenced by the mix of homes sold from one period to the next.
If you want to buy or sell a Toronto condo or loft, contact Casey Ragan at 416-486-5588 or by email at casey@remaxhallmark.com
Casey Ragan
"Toronto's Condo Authority"