The Canada Mortgage and Housing Corporation did a study of foreign ownership of new condos in the Toronto and Vancouver metropolitan areas.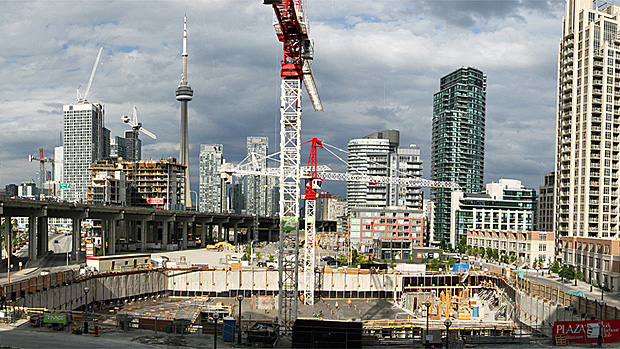 In Vancouver, it found foreign owners had bought 6% of condos completed since 2010, while for new Toronto condos, that figure rose to 10%.
"This report represents another piece in the puzzle of foreign investment in Canada," said Bob Dugan, Chief Economist at CMHC.
Nevertheless, these figures are still comparatively high for Canada. In Calgary, for example, only 0.2% of condos built since 2010 have foreign owners. In Montreal, that figure is 1.2%.
Source: Vancity Buzz / CMHC
If you want to buy or sell a Toronto condo or loft, contact Casey Ragan at 416-486-5588 or by email at casey@remaxhallmark.com
Casey Ragan
"Toronto's Condo Authority"