"Canadian homeowners have likely gained a reprieve from an expected increase in mortgage rates this year.
Economists say rates will dip slightly in response to the Bank of Canada's surprise move Wednesday to cut its trend-setting interest rate to 0.75 per cent, from one per cent, to soften the blow of dropping oil prices on the Canadian economy.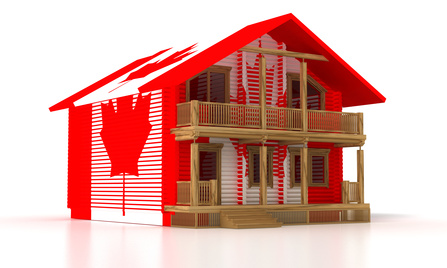 "This signals that low interest rates will be with us a while longer," said Avery Shenfeld, the chief economist at CIBC World Markets, noting that the central bank's rate cut will likely mean a corresponding 0.25 drop in variable, or floating, mortgage rates.
Fixed-rate mortgages are also likely to see a slight decline, as they follow bond yields, which will move lower in response to the rate cut.
A conventional five-year mortgage stands at about 4.79 per cent, according to data from the Bank of Canada.
The rate cut could boost sales and prices of homes in Central and Atlantic Canada, including in Toronto's red-hot property market. But it may also spur Canadians, who have been criticized previously by the Bank of Canada for holding record levels of debt to borrow more money."
>>Click here for the full CTV News article
>>Click here for the Bank of Canada article
Source: Alexandra Posadzki, The Canadian Press – CTV News / Bank of Canada
>>Click here to contact me if you want to buy or sell a Toronto condo or loft
Casey Ragan
"Toronto's Condo Authority"