The Toronto Real Estate Board reported 4,051 home sales for the first 14 days of November 2016. This result represented a 13% increase compared to the first two weeks of November 2015, during which time 3,584 sales were reported.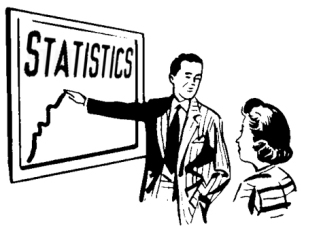 TREB Members reported 5,494 new listings between November 1st and November 14th – up 6% compared to the same period in 2015. While the annual growth in new listings was certainly welcome, the rate of growth was less than that reported for sales. This means that market conditions continued to tighten compared to last year.
The average selling price for all home types combined was $768,220 during the first two weeks of November, representing a 20.9% increase compared to a year earlier. Average annual rates of price growth were strongest for low-rise home types, but average condominium apartment prices continued to increase strongly as well.
If you want to buy or sell a Toronto condo or loft, contact Casey Ragan at 416-486-5588 or by email at casey@remaxhallmark.com
Casey Ragan
"Toronto's Condo Authority"