"For the first time, the Canada Mortgage and Housing Corporation has put a number on the percentage of condos across the country owned by foreign investors, and says that number is highest in Toronto — at a mere 2.4 per cent.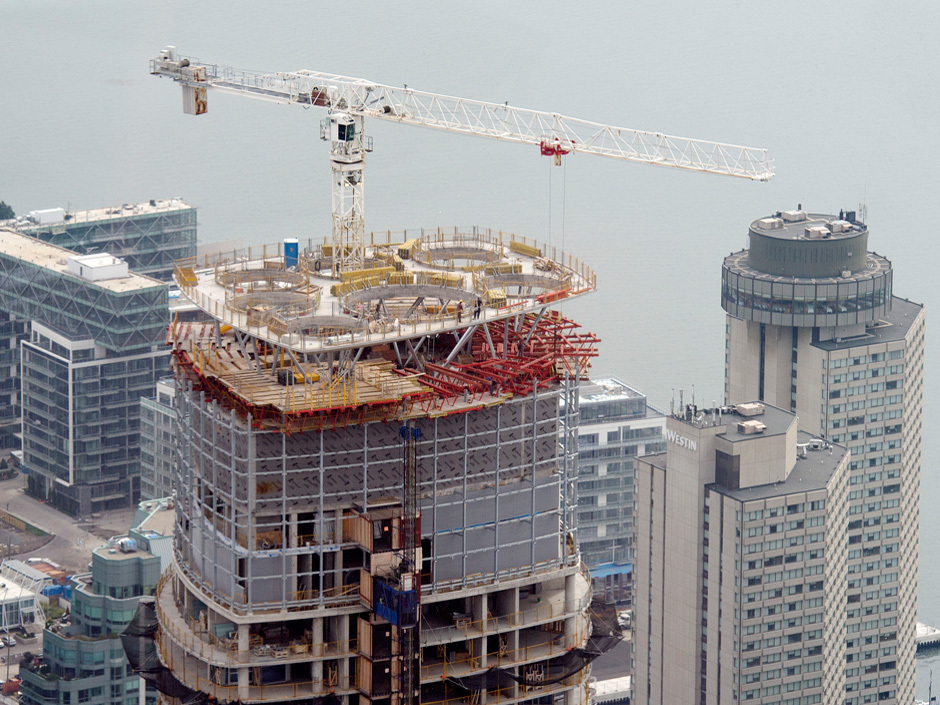 The low number came as a shock to many housing observers who believe the percentage is at least twice as high, and could be much more if CMHC was able to get a handle on money funneled from overseas banks to buyers with Canadian addresses.
The federal housing corporation says it came up with the Toronto foreign ownership rates by asking condo corporations and property-management companies for 92,257 GTA rental units which of their owners have mailing addresses outside of Canada."
>>Click here for the full Toronto Star article
Source: Susan Pigg – Toronto Star / CMHC
>>Click here to contact me if you want to buy or sell a Toronto condo or loft
Casey Ragan
"Toronto's Condo Authority"