"After years of shrinking in size, condominium suites are getting larger and more families are opting to stay downtown and raise their children in condos, according to seven industry experts at the Star's recent roundtable discussion.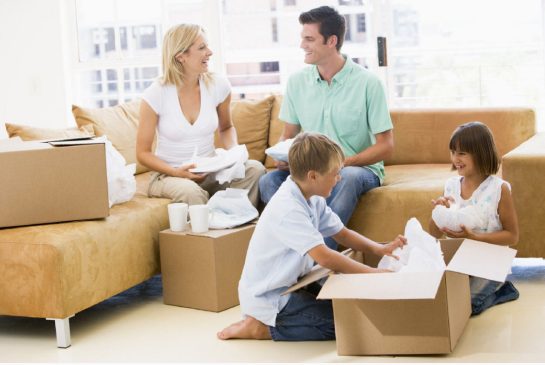 Jim Ritchie of Tridel said his company recently had success selling larger units at 101 Erskine, a project in the Yonge-Eglinton neighbourhood. Peter Freed said Art Shoppe Lofts + Condos by Freed Developments and CD Capital offers units that can be scaled up and down for families.
Ritchie noted the condo construction industry has become very good at making suites more efficient and an 850-square-unit can now offer as much as an older 1,200 to 1,500-square-foot unit would have.
But downtown living for families also requires improved city infrastructure.
Marco Filice of Liberty Development Corp. and Ritchie said developers can help provide creative solutions. Filice suggested classrooms could be included in mixed-use developments and grow or shrink as class sizes demand, unlike a bricks-and-mortar school. Ritchie pointed out that his company built a high school in conjunction with a condo project."
>>Click here for the full Toronto Star article
Source: Tracy Hanes – Toronto Star
>>Click here to contact me if you want to buy or sell a Toronto condo or loft
Casey Ragan
"Toronto's Condo Authority"