The Toronto Real Estate Board reported 113,133 home sales for the calendar year of 2016, up by 11.8% compared to the calendar year of 2015. 2016 was a second consecutive record year for home sales. The calendar year 2016 result included 5,338 sales in December – an annual increase of 8.6%.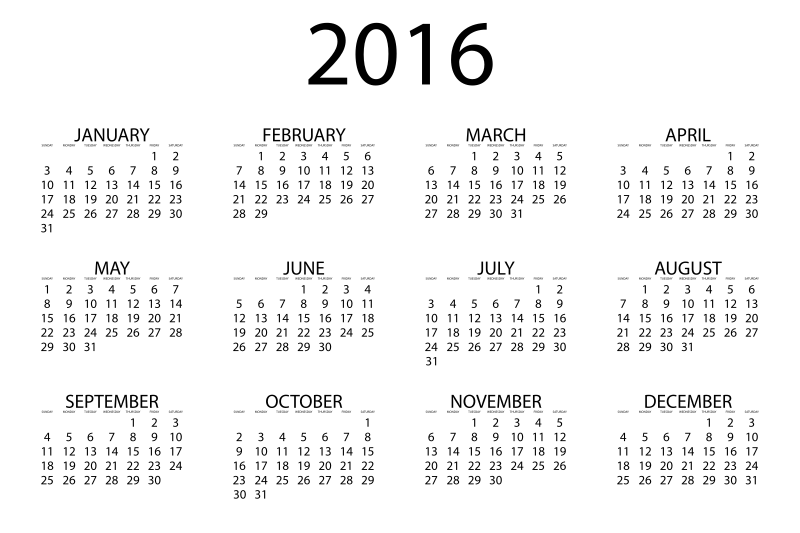 The strongest annual rate of sales growth in 2016 was experienced for condominium apartments followed by detached homes.
A relatively strong regional economy, low unemployment and very low borrowing costs kept the demand for ownership housing strong in the GTA, as the region's population continued to grow in 2016.
The annual rate of growth for the MLS® Home Price Index (HPI) in the TREB market area accelerated throughout 2016 – from 10.7% in January 2016 to 21% in December 2016. The overall average selling price for calendar year 2016 was $729,922 – up 17.3% compared to 2015. The pace of the annual rate of growth for the average selling price also picked up throughout the year, including a climb of 20% in December.
Price growth accelerated throughout 2016 as the supply of listings remained very constrained. Active listings at the end of December were at their lowest point in a decade-and-a-half. Total new listings for 2016 were down by almost 4%.
If you want to buy or sell a Toronto condo or loft, contact Casey Ragan at 416-486-5588 or by email at casey@remaxhallmark.com
Casey Ragan
"Toronto's Condo Authority"