The Toronto Real Estate Board reported 5,773 condo and loft sales in the fourth quarter of 2017. This result was down by 15.4% compared to the last three months of 2016.
Over the same period, new condo and loft listings were up by 9.8% to 8,186. While sales were down relative to listings, market conditions still remained tight, with a sales-to-new listings ratio of 70%.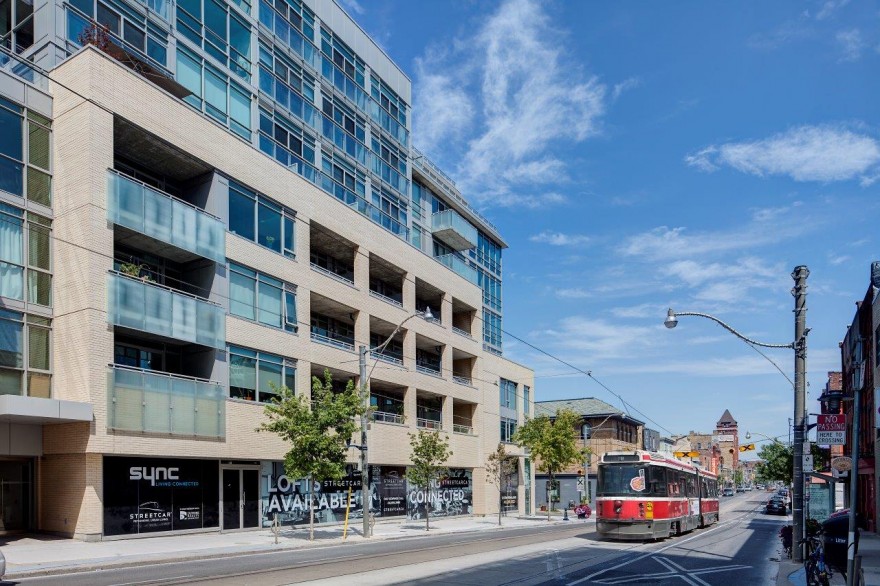 Demand for condos and lofts remained strong relative to listings in the fourth quarter. Even with the uptick in listings, which was certainly welcome, there was enough competition between buyers to prompt double-digit annual rates of price growth. This points to the fact that we still do have a supply problem in the GTA that needs to be addressed to ensure the long term sustainability of the marketplace.
The average selling price for condos and lofts were up by 17.9% year-over-year in the fourth quarter to $515,816. While this annual rate of growth was down from earlier in 2017, the condo and loft segment was still the leader in terms of price growth in the second half of the year.
Seller's market conditions remained in place for the condo and loft market segment in the fourth quarter. Based on price point, this housing type remains top of mind for many first-time buyers. In addition, as home prices have grown year-over-year some buyers who initially may have considered the purchase of a low-rise home have chosen to purchase a condo or loft as well.
If you want to buy or sell a Toronto condo or loft, contact Casey Ragan at 416-486-5588 or by email at casey@remaxhallmark.com
Casey Ragan
"Toronto's Condo Authority"