The Toronto Real Estate Board reported 3,268 sales for the first two weeks of September 2015. This result was up by 1.8% year-over-year. On a GTA-wide basis, annual growth in sales was driven by the townhouse and condominium apartment segments of the market.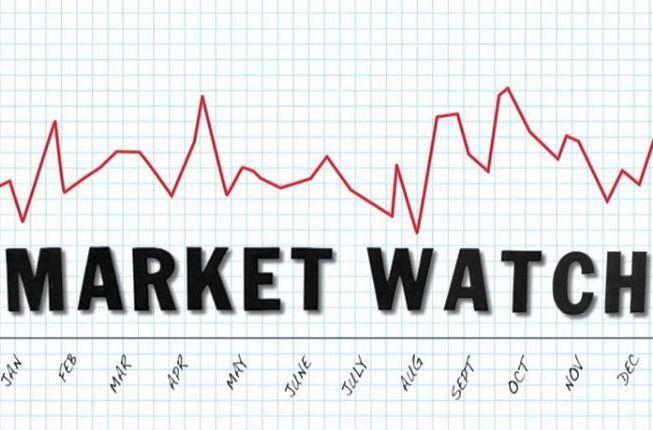 The September mid-month sales result suggests that we could be on pace for a record number of transactions for the month as a whole, despite a constrained supply of listings for some low-rise home types like detached and semi-detached houses. Many GTA households remain confident in home ownership as a quality long-term investment. This confidence is underpinned by very accommodative borrowing costs and a relatively strong local economy in Toronto and its surrounding regions.
The average selling price for all home types combined, at $604,218, was up by 8.5% compared to the first 14 days of September 2014. As has been the case for much of 2015, overall average price growth was driven by the detached market segment.
While September mid-month sales were up compared to last year, the number of new listings was down over the same period by 2.4% to 7,272. This suggests that market conditions were tighter in many neighbourhoods this year compared to last. With more competition between buyers for available listings, average price growth for most home types remained well above the rate of inflation.
If you want to buy or sell a Toronto condo or loft, contact Casey Ragan at 416-486-5588 or by email at casey@remaxhallmark.com
Casey Ragan
"Toronto's Condo Authority"