The massive wave of construction seen over the past decade is radically changing the appearance of Toronto, Canada's largest city.
Toronto is currently building the second most high-rise buildings n North America, only behind New York. Toronto has the seventh-largest concentration of skyscrapers in the world.
With all these buildings going up, developers are working to stand out by offering unique amenities and, increasingly, building high-rises that stand out from the crowd.
Here are 15 of the coolest condo buildings going up in Toronto right now. Data is taken from the Emporis database of high-rise buildings, and includes only buildings listed as being currently under construction:
1) One Bloor – Great Gulf Homes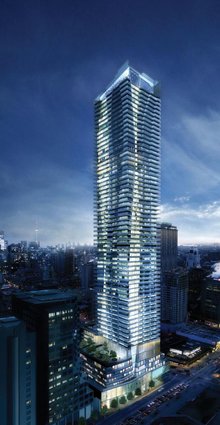 2) 181 Davenport and 133 Hazelton – Mizrahi Developments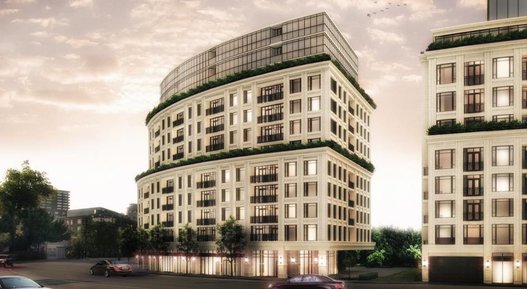 3) Water Tower – Empire Communities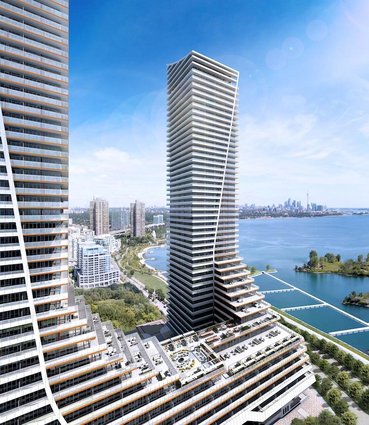 4) L Tower – Cityzen and Frenbrook Homes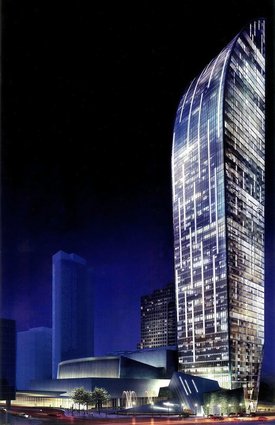 5) Monde – Great Gulf Homes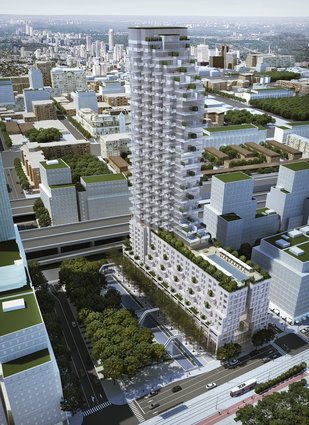 6) 277 Davenport – Burnac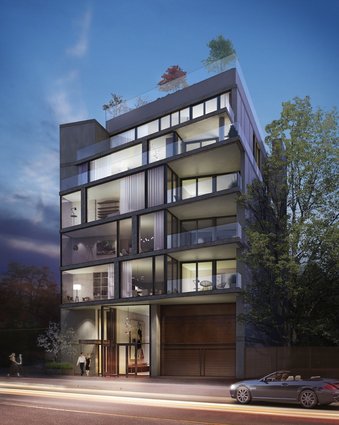 7) Ten York – Tridel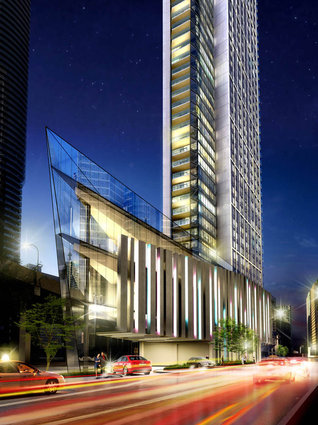 8) Massey Tower – MOD Developments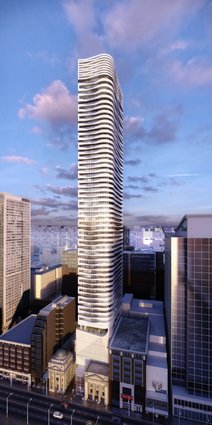 9) Howard Park – Triumph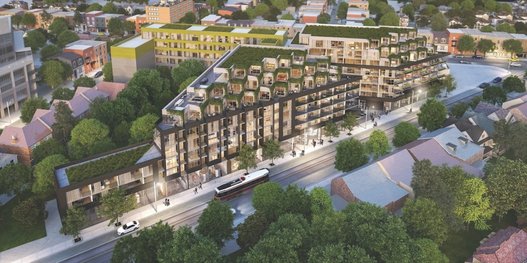 10) Emerald Park – Bazis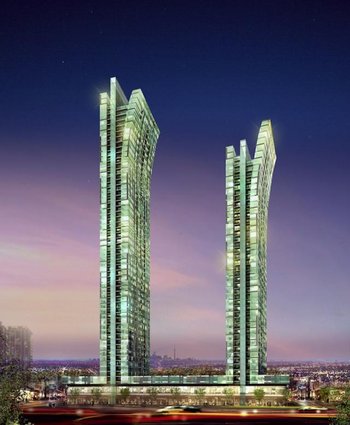 11) Exhibit – Bazis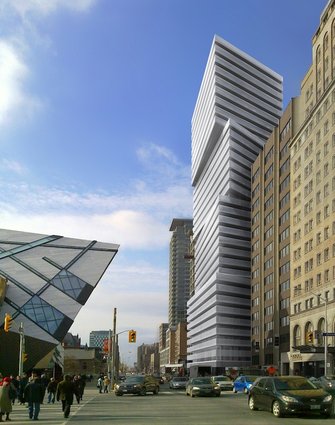 12) ION – Cityzen and Fernbrook Homes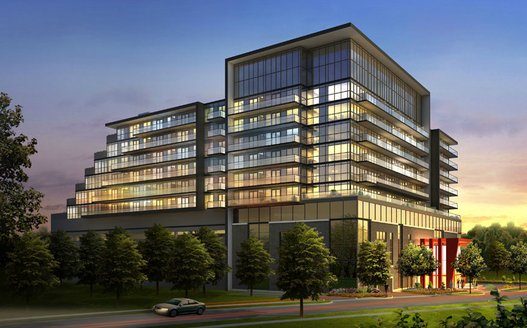 13) Picasso – Monarch Group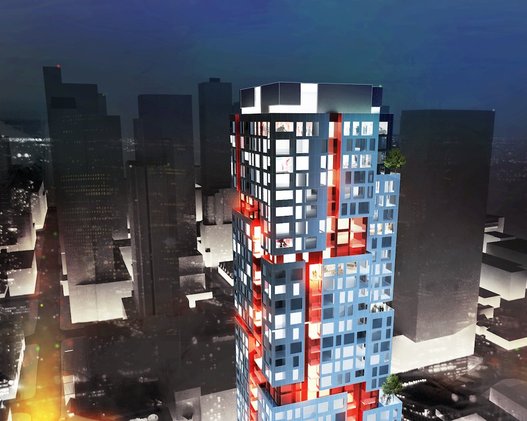 14) Wellesley on the Park – Lanterra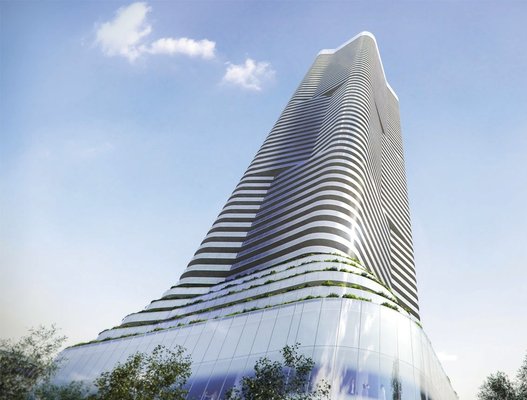 15) Aqualina at Bayside – Tridel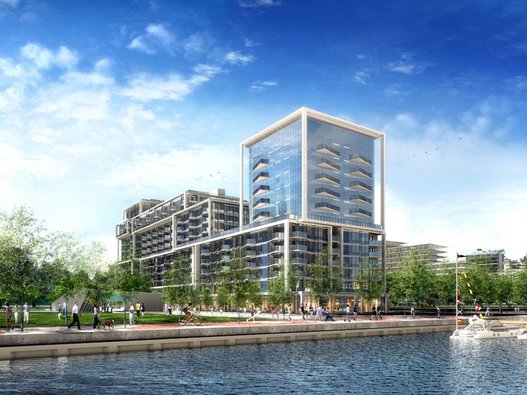 Source: Daniel Tencer, Huffington Post Canada
If you want to buy or sell a Toronto condo or loft, contact Casey Ragan at 416-486-5588 or by email at casey@remaxhallmark.com
Casey Ragan
"Toronto's Condo Authority"