"Toronto's main street is in the midst of the most remarkable transformation in its history, with more than 20,000 condos that will house more than 30,000 people — the population of Orillia — under construction or in the planning stages.
And that's just in a seven-kilometre stretch from Lake Ontario to the hotbed of midtown condo construction at Yonge St. and Eglinton Ave.
And there are thousands more units yet to come or planned for the areas immediately east and west of Yonge.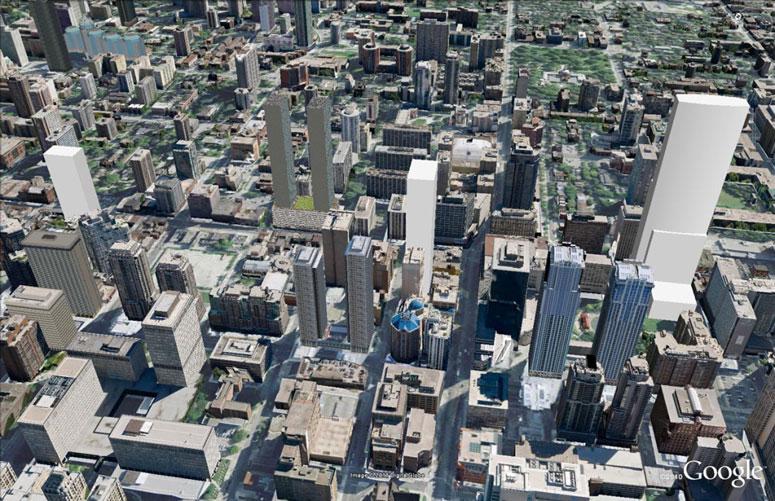 City planners, politicians and business improvement groups are all grappling with the explosive changes coming — the need to protect heritage buildings while preserving Yonge's unique character, and ensure it's not simply lined with tall buildings and big-box stores."
Source: Susan Pigg, Toronto Star
If you want to buy or sell a Toronto condo or loft, contact Casey Ragan at 416-486-5588 or by email at casey@remaxhallmark.com
Casey Ragan
"Toronto's Condo Authority"