The Toronto Real Estate Board reported 8,547 home sales for November 2016. This result represented a 16.5% increase compared to November 2015.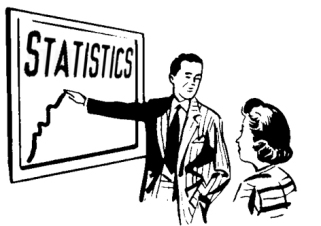 For the TREB market area as a whole, sales were up on a year-over-year basis for all major home types. The strongest annual rates of sales growth were experienced for the townhouse and condominium apartment segments.
Home buying activity remained strong across all market segments in November. However, many home buyers continued to be frustrated by the lack of listings, as annual sales growth once again outstripped growth in new listings. Seller's market conditions translated into robust rates of price growth.
The MLS® Home Price Index (HPI) Composite Benchmark was up by 20.3% compared to November 2015. The average selling price at $776,684 was up by 22.7% on a year-over-year basis.
If you want to buy or sell a Toronto condo or loft, contact Casey Ragan at 416-486-5588 or by email at casey@remaxhallmark.com
Casey Ragan
"Toronto's Condo Authority"