"Condo construction jumped to a two and-a-half-year high in May, the country's housing agency said Monday.
The number of home starts nationally accelerated last month to a seasonally adjusted rate of 201,705 units from 183,329 in April.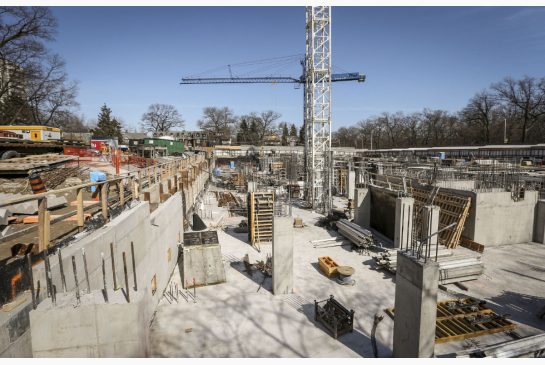 Multi-unit starts, the term used by experts for condos and apartments, in urban areas accounted for most of the total number of annualized starts in May, or 122,367, an increase of 16.9 per cent from April. Construction of single-detached houses in urban areas was steady at a seasonally adjusted rate of 58,868 units.
In part reflecting the building boom in Toronto's condo segment, the average price for a condominium in greater Toronto area hasn't risen as sharply as other housing types in recent years.
Soaring values for detached properties has widened the gulf between the average price of a condo and other housing types to a record $222,800."
Source: Global News
If you want to buy or sell a Toronto condo or loft, contact Casey Ragan at 416-486-5588 or by email at casey@remaxhallmark.com
Casey Ragan
"Toronto's Condo Authority"