"In an interesting shift in buying trends, single women are driving a significant portion of real estate purchases, now accounting for 30 per cent of Toronto condo sales and 20 per cent of home sales. That's almost one in three of Toronto's condos. CMHC data collected in 2011 reveals that women also represented 65 per cent of condo owners living alone.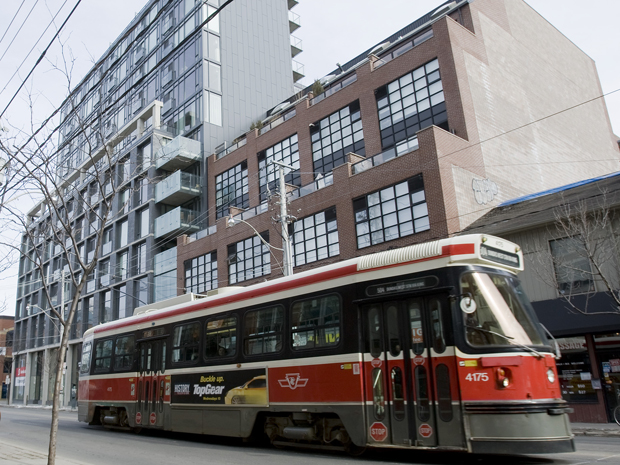 More people are living alone today than at any other point in history, and the single-person household is now the fastest-growing category in Canada's real estate market.
Statistics show that the conventional family unit is in decline. According to 2011 census data, there are more Canadians living by themselves than there are couples with children. This shift is caused by many factors and has a huge influence on the condominium market."
>>Click here for the full Metro article
Source: Duncan McAllister, Metro News
>>Click here to contact me if you want to buy or sell a Toronto condo or loft
Casey Ragan
"Toronto's Condo Authority"