"The price of downtown Toronto condos kept climbing in the first half of this year, with the average price of a condo now set at $416,728, according to a new report by the real estate board.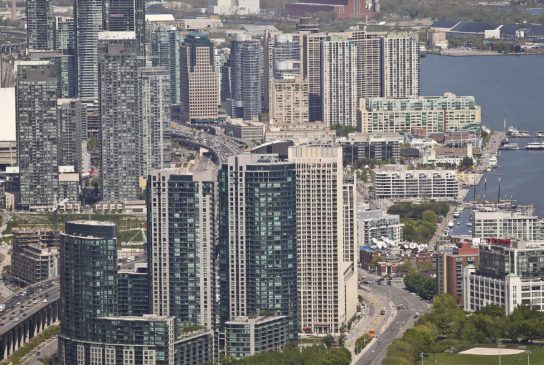 The Toronto Real Estate Board said there were 7,656 condo transactions in the second quarter of 2015 — representing a growth rate of 17 per cent over the same period last year.
"Much of the new condominium apartment inventory that has been brought to bear on the market in the recent past has been absorbed," said Toronto Real Estate Board President Mark McLean in a news release about the report.
Condos within Toronto made up more than 70 per cent of sales in the GTA, with the average sale price of a condo in the city up 6.1 per cent over this time last year.
Sales growth, meanwhile, outpaced the number of new listings, the TREB report said, which could bolster the sale price further."
Source: CBC News
If you want to buy or sell a Toronto condo or loft, contact Casey Ragan at 416-486-5588 or by email at casey@remaxhallmark.com
Casey Ragan
"Toronto's Condo Authority"