Green is becoming a popular shade for Toronto condos. Some of the environmentally friendly initiatives at condos in Toronto include:
1) Green roofs: The Green Roof Bylaw adopted by the City of Toronto in May, 2009 mandates that a residential building with gross floor area greater than 2,000 square metres have a green, or planted, roof. The greater the floor space, the larger the green roof must be. Studies have shown green roofs improve air quality and reduce storm water flow, energy use and the urban heat island effect.
2) Recycled and recyclable materials: Steel has been recycled since the late 19th century. Blast furnace waste can partially replace cement in concrete. Used glass gets tossed in the mix for new windows. And some manufacturers, such as global carpeting giant Interface, take back their products when they're worn out and re-use them.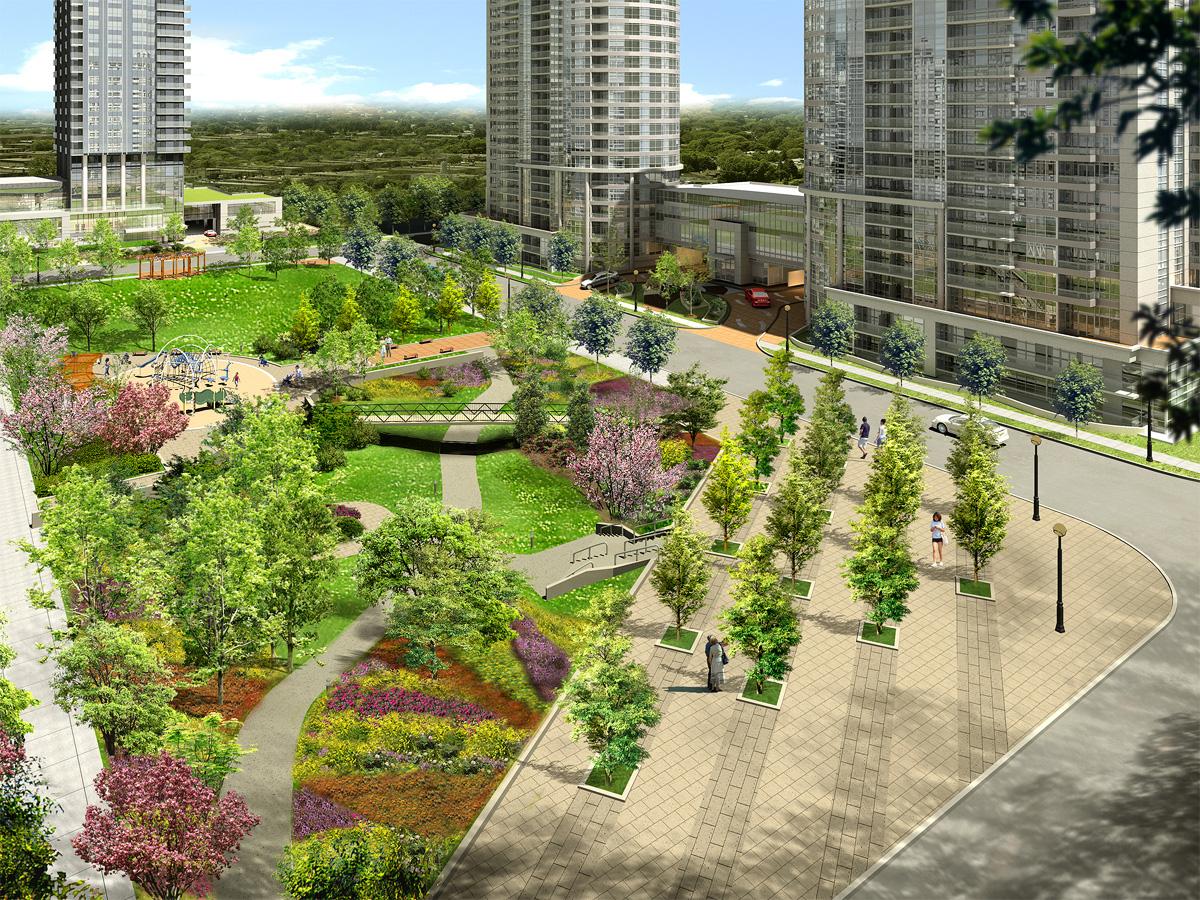 3) Individual meters for electricity, water and gas: Experts agree this results in greatly increased conservation, as compared to buildings where utility costs are shared equally, where people who try to conserve end up subsidizing neighbours who keep the lights on all the time and have a big, hot bath every day.
4) Electrical car charging stations: With some experts predicting an imminent surge of electric cars — or, at least, hybrids — on the road, condo developers are taking note. The Minto group installed electric vehicle (EV) charging stations in its buildings but got very little uptake. So last year it offered a free Nissan Leaf to the first 20 buyers at its Toronto Bside development who also purchased an EV-outfitted parking space.
Source: Toronto Star
If you want to buy or sell a Toronto condo or loft, contact Casey Ragan at 416-486-5588 or by email at casey@remaxhallmark.com
Casey Ragan
"Toronto's Condo Authority"