Toronto has surpassed Chicago as the 4th largest city in North America. Only New York, Los Angeles and Mexico City are more populated. It's no surprise that Toronto's housing market is so strong, due to the one hundred thousand people coming to the GTA every year. Sunny Dhillon, a reporter for The Globe and Mail, published the following article regarding Toronto's ever-growing population.
"Step aside, Chicago – Toronto's moving on up.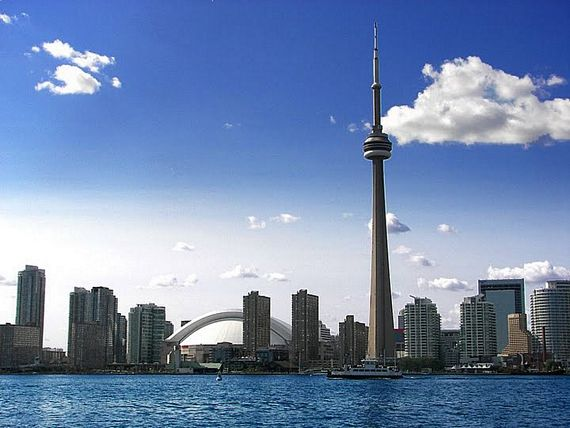 A city report says Toronto has surpassed Chicago in population and is now the fourth-largest city in North America behind Mexico City, New York, and Los Angeles.
The Economic Dashboard report – which was presented Tuesday at an Economic Development committee meeting – said Statistics Canada recently estimated Toronto's total population at 2,791,140.
Chicago's population, according to a 2011 U.S. Census Bureau report, was 2,707,120.
"These population figures are another sign confirming Toronto's steady growth," Mayor Rob Ford wrote in a statement. "Toronto is a desirable location for people to live and work. We are attracting people from across North America and other parts of the world."
The report said Toronto's population has grown steadily for the last 10 years, at an annual rate of about 38,000 people."
>>Click here for the full article
>>Click here to contact me if you are interested in buying or selling a Toronto condo or loft (new or resale)
Casey Ragan
"Toronto's Condo Authority"