"Coun. Shelley Carroll, the local representative for Ward 33 Don Valley East in Toronto, is proposing that the city extend to condo residents the same program-based support available to apartment tenants. Carroll's motion, calling on the city to do a test run of 'condo clinics,' is due to be considered at the city's executive committee on Oct. 20.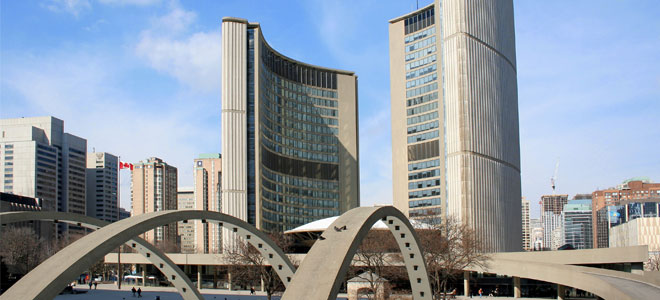 The concept of condo clinics comes from a Chicago alderman who hosts annual meetings with condo board presidents, residents and city staff. The meetings alert him to the municipal issues condo residents are facing and allow city staff to direct residents where to go for help.
Carroll's motion recommends that city departments, including City Planning, Municipal Licensing & Standards and Toronto Building, and external stakeholders, such as Tarion and the Federation of Metro Tenants' Associations, come together to develop a pilot program. The motion also prescribes that the program involve one meeting for each of the city's four community council areas — Etobicoke York, North York, Scarborough, Toronto and East York — as well as a written resource for the public.
Carroll acknowledges that condos are governed by provincial legislation, as are rentals, but adds that the city has a role in property standards.
"Property standards are set and enforced here in City government, so we should be as available as possible to clarify our standards and provide education and resources on everyone's roles and responsibilities and who can help when issues arise," she writes.
If adopted, Carroll's motion will go on to City Council for a final stamp of approval. After conducting the pilot, city staff would be required to report back to council on how it went and the option of making the program a permanent fixture."
Source: REMI Network, Condo Business
If you want to buy or sell a Toronto condo or loft, contact Casey Ragan at 416-486-5588 or by email at casey@remaxhallmark.com
Casey Ragan
"Toronto's Condo Authority"