Living in a condo can come with many perks: concierge service, a gym, and a party room. But what about a school? CTV News ran the following story regarding the Toronto District School Board's consideration to put schools into condo developments, in highly dense areas of Toronto.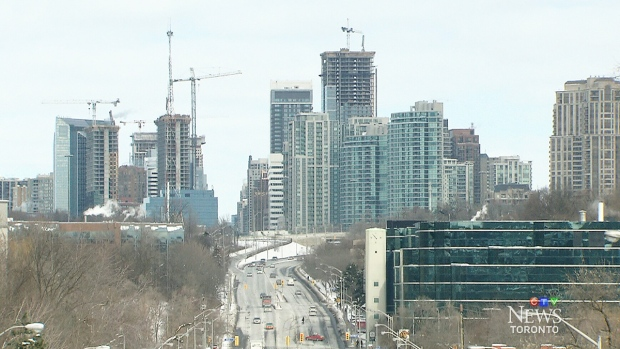 "Toronto's condo boom in hot housing neighbourhoods has shut out hundreds of students from schools within walking distance of their area, forcing some school trustees to consider the idea of building classrooms in condominiums.
"We are a big city. We don't have a lot of green space lying around but we need more schools so we really have to explore and think outside the box," vice-chair of the Toronto District School Board Mari Rutka told CTV Toronto.
The idea is one that has already been adopted in other high density cities such as New York and Tokyo, where the population is more than double that of Toronto.
But despite the population difference, some trustees say it's time to consider the idea. According to at least one TDSB official, the lack of classroom spaces in some Toronto neighbourhoods is so urgent, something needs to be done now."
Casey Ragan
"Toronto's Condo Authority"