Casey offers his buyers value that cannot be matched. He understands the complexities of purchasing a condo or loft in Toronto, and he helps make this process simple and stress-free. Whether searching for a luxury penthouse condo or a contemporary loft, Casey meets all of his buyers' needs.
Looking To Buy A Condo Or Loft?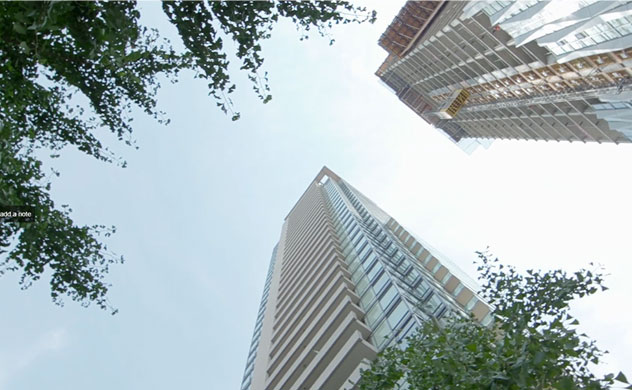 Deciding to Buy?
The Toronto condo and loft market is booming for two main reasons. First, property values are expected to rise in the coming years, which can result in a significant return on investment.
Second, condos and lofts in Toronto are in high demand, therefore it's easy to find a buyer in the city.
It's the right time to tap into the Toronto condo and loft market. Here are some tips to help you buy your own condo or loft in Toronto.
Work with a condo and loft specialist

Getting the right advice and assistance you need is crucial to any real estate venture. In this case, working with a realtor who specializes in Toronto condos and lofts will work to your great advantage.

Casey Ragan is one of the leading condo and loft realtors in Toronto. Get in touch with him today at 416-486-5588 or casey(at)remaxhallmark(dotted)com and join the multitude of buyers and sellers exploring the Toronto condo market.

Where to buy a condo or loft

Like other real estate ventures, location plays an important role in buying a condo or loft in Toronto. With the city home to a variety of dynamic and thriving neighbourhoods, you have a myriad of options to choose from.

Consider your needs and lifestyle carefully. Consult with your realtor for more information about the neighbourhood's real estate market, and whether or not it is a good move to invest there. Taking these steps should help you narrow down your search effectively.

Note: Condo and loft values and market trends may also play significant roles in purchasing a property, but your specific needs trump these factors if you will be making it your home.

Maximizing the space

Vertical living comes with less space than a single-family home. As you search for condominiums for sale in Toronto, keep an eye out for units with convertible spaces.

Condo units with dens, for example, are attractive investments. There's extra space you can turn into an additional bedroom or an extended living space, depending on your need.

Converting the space into a bedroom doesn't require an intensive renovation. When it is time for you to sell, you can keep it as is or revert it to its original form.

Building Amenities and Maintenance Fees

One of the major advantages of living in a condo or loft, is the building amenities. These can include a 24-hour concierge, state-of-the-art gym, indoor/outdoor pool, party room, roof-top terrace, theatre room, games room, yoga studio, valet parking, guest suites, and many more.

The amount of amenities in a condo or loft building will determine the monthly maintenance fees, but the more units within the building can help keep these fees down. A boutique building with a lot of amenities will generally have higher maintenance fees than a super high-rise with several units. Lofts generally tend to have fewer amenities, while condos are amenity-rich buildings.
Casey Ragan is Toronto's condo authority. You are in good hands. Contact Casey to explore condos and lofts for sale in Toronto.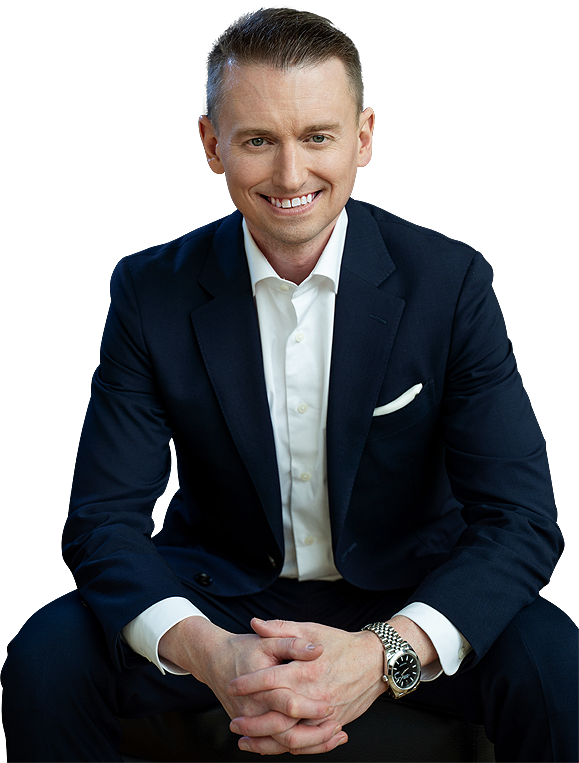 Buy A Condo Or Loft?
Casey's goal is to make sure that your buying experience is the best it can be. Casey will help you claim your very own piece of the Toronto skyline.