Are you planning on selling your Toronto condo or loft? You are in the business to win attention, excite buyers, and to sell your unit fast for the best possible price. So is Casey. For 17 years sellers have trusted Casey to minimize risk, offer impartial opinions, and provide investment and negotiating expertise. Casey's proactive approach focuses on each client's unique objectives in creating innovative and aggressive ways to effectively market their condo or loft.
Looking To Sell Your Condo Or Loft?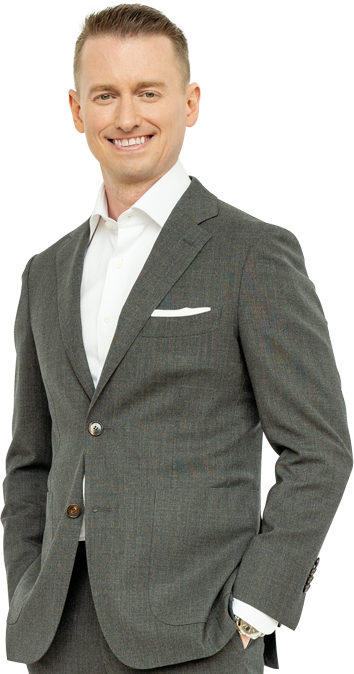 Decide To Sell
The Toronto condo and loft market is ripe with opportunities, especially if you are planning on selling your property.

Read below for tips on how you can make the most out of your Toronto condo or loft.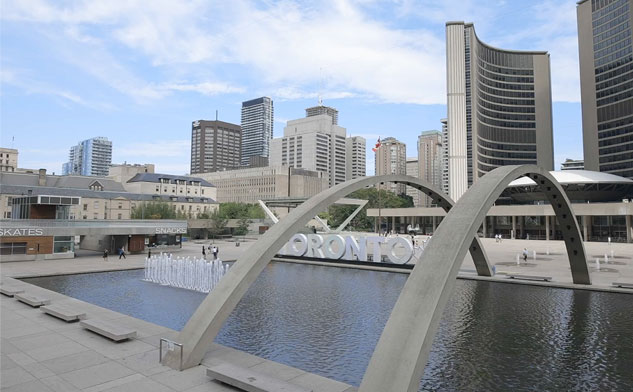 The best time to sell your condo or loft

There are several factors to consider in order to determine whether it is the right time for you to sell your condo or loft.

First, you need to take a look at the current market conditions. Is the Toronto condo market a buyer's market, or do sellers have the upper hand? How are the home values in your neighbourhood, and what are the predictions? What are the indicators that affect the prices in the area?

Second, take into consideration your competition. How many units in the building were recently sold, and for how much? Zoom in on units that are similar to yours in features, finishing, upgrades, as well as size.

Determining the best price

The time your condo will spend on the market will be largely affected by the list price. Thus, getting it right early on also plays a significant role in ensuring a speedy sale.

There are many ways to determine the value and price of your condo or loft:



Appraisal - Casey can take a look at your property and give you an estimated value.
Comps - Comps are units in the building that are similar to yours and were recently sold. The sale prices can give you a ballpark for your own condo's listing price.

Units in the building that make excellent comps must be similar to your condo in size, square footage, layout, floor level, view, and number of bedrooms and bathrooms.

In general, condo units on higher floors are more coveted and can be listed for a higher price. The value increases as the unit has better views. Corner units are also worth more, as they usually offer better ventilation and vistas. It also helps that there are only a handful of corner units per floor.
Preparing your condo or loft for sale

To appeal to condo and loft buyers, making a great first impression is of paramount importance. Dressing up your unit is the key.

Casey's marketing services include professional staging and cleaning. Casey will transform your living space into the model suite buyers want to see. Casey's cleaning and staging services surpass every other real estate agent in Toronto.

Not only will his superior cleaning service make your property shine from top-to-bottom, but they are also ultra-flexible to your personal schedule.

Casey's elite professional staging will provide supplementary furniture, lighting, art and accessories to help showcase your condo or loft. This powerful marketing strategy attracts the most buyers in a competitive market, which will result in the highest possible purchase price.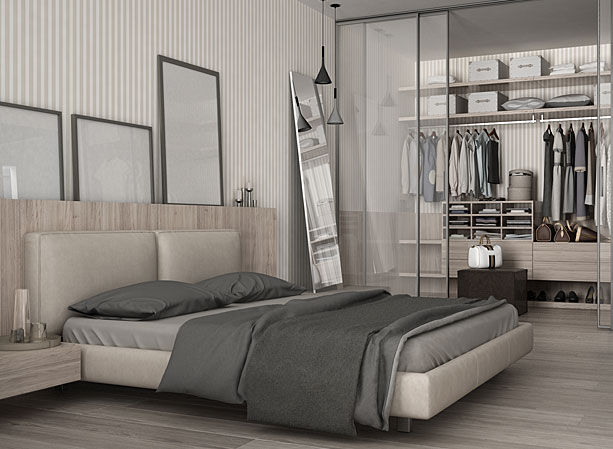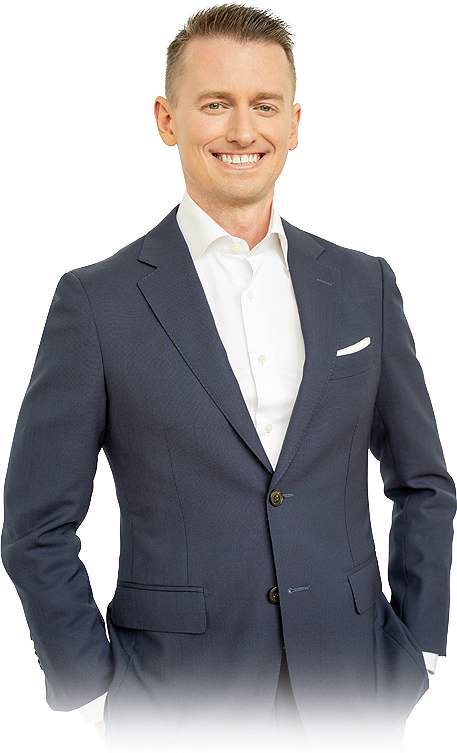 Sell your Condo or Loft?
Casey's main objective is to get the highest price possible in the shortest period of time. Casey's marketing plan consists of a comprehensive market approach through accurate price setting, superior marketing, creative target buyer profiling, strong negotiation, professional staging and cleaning.